THANK YOU NORTH ARLINGTON GREAT CLIPS!
I'm back with a before and after of my simple cut by my new friend, Lauren from Great Clips!
Before…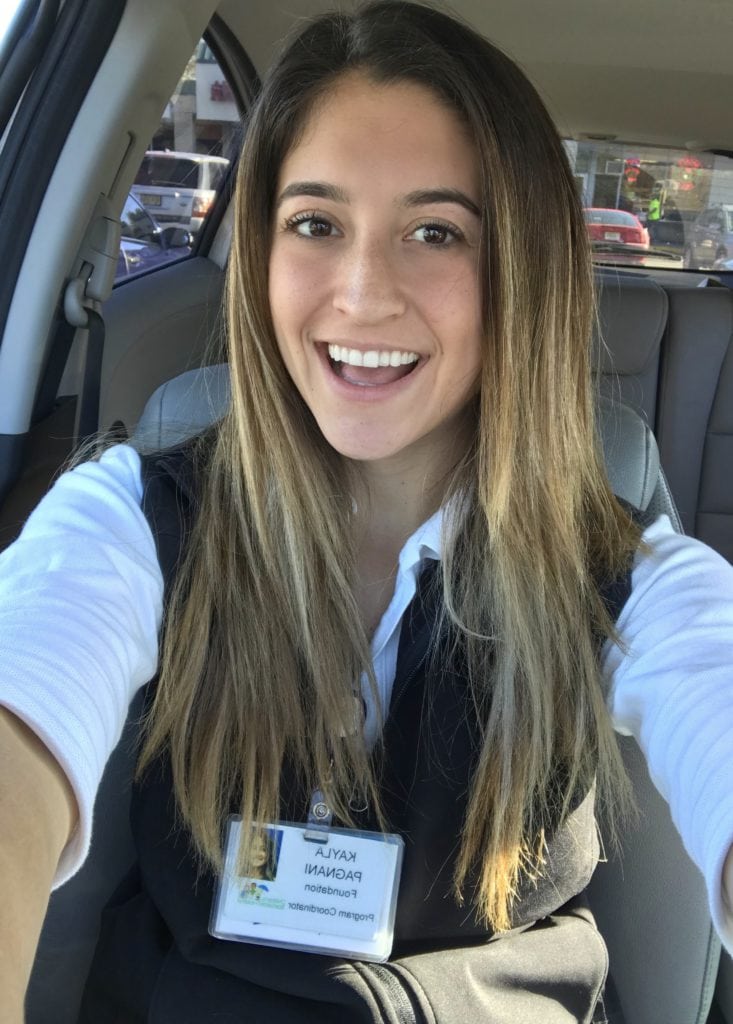 After!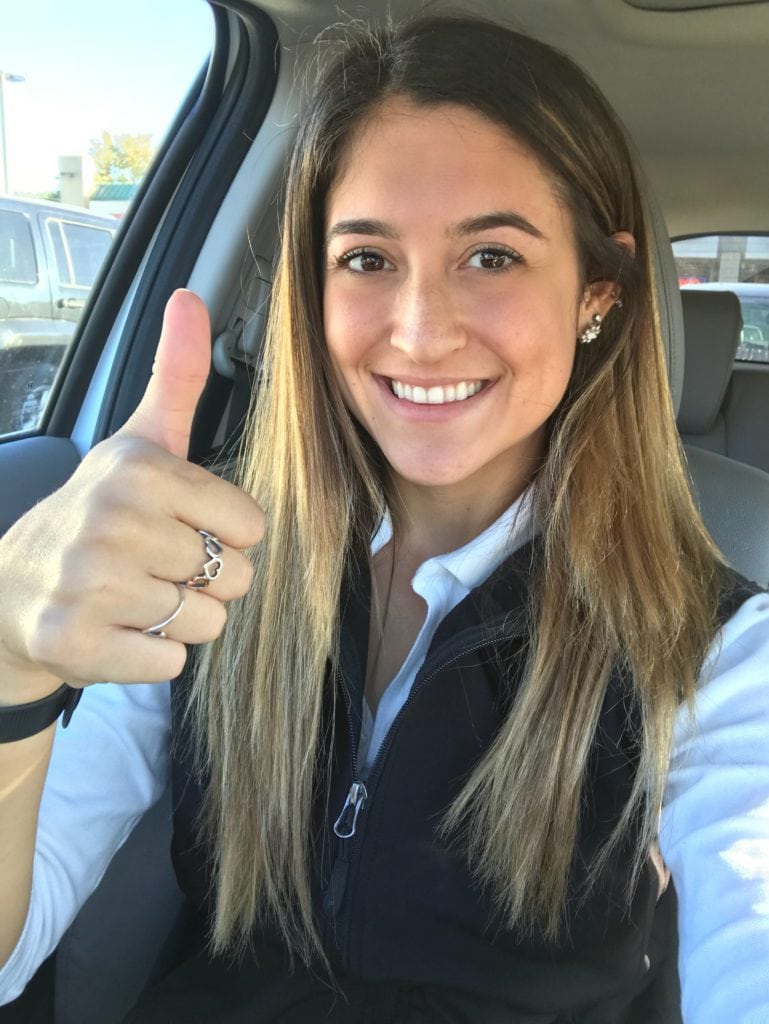 Just a little trim fixed my split ends and supported our kids at Children's Specialized Hospital!
Along side this Cut-A-THON, Great Clips is still selling miracle balloon icons and there's still 12 days left of the campaign! Head into your local participating Great Clips and make a donation to your local Children's Miracle Network Hospital!
Not sure if your local Great Clips is participating? Contact Kayla Pagnani at kpagnani@childrens-specialized.org to find out!