LIVE from North Arlington Great Clips Cut-A-THON!!
Hey everyone, it's Kayla here!
I am reporting LIVE from Great Clips North Arlington, Cut-A-THON receiving my very own haircut for only $7!!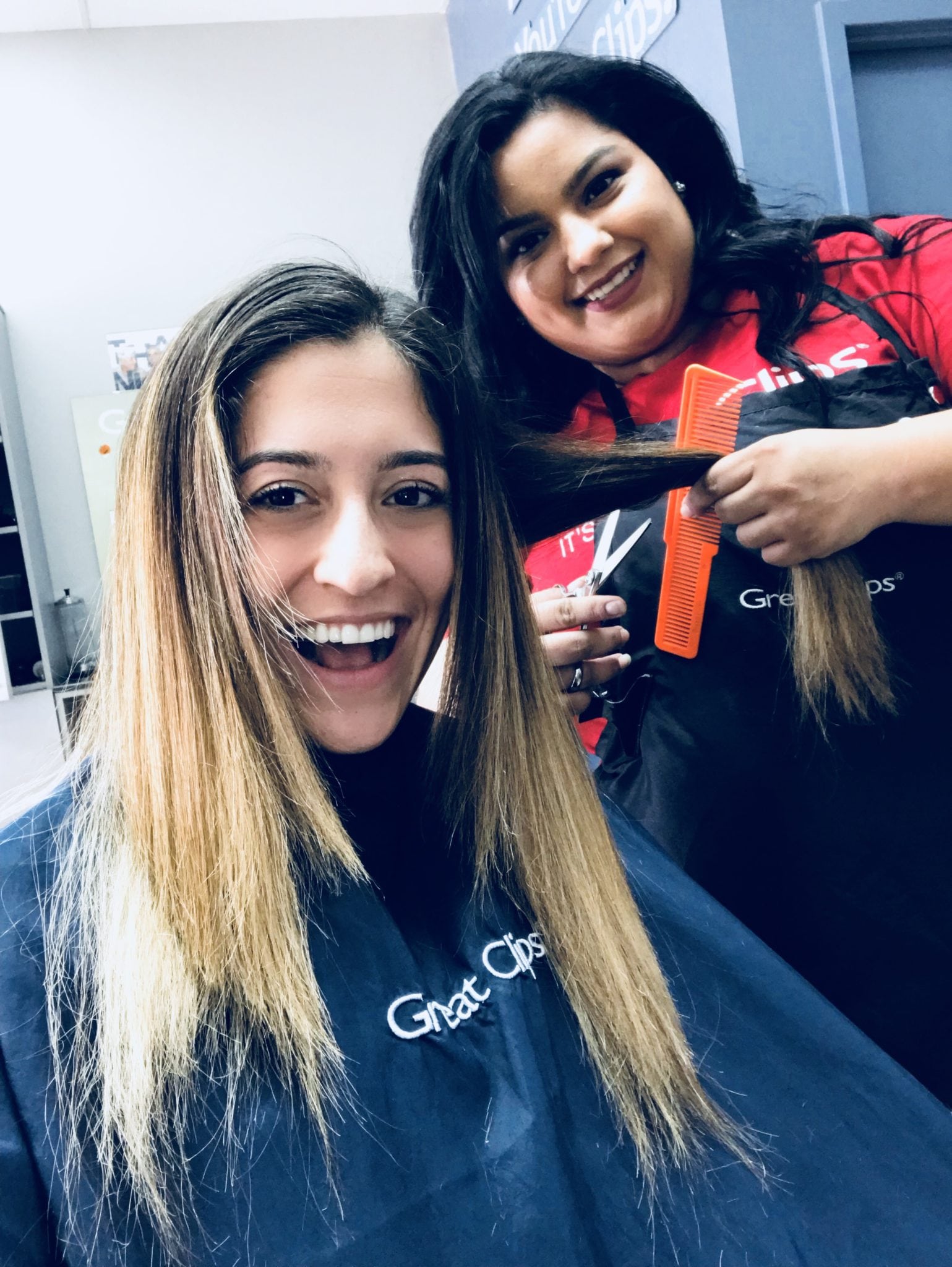 From now until 9pm, we hope you can join us for $7 haircuts, a raffle and a bake sale, YUM!
Great Clips North Arlington
23 Schuyler Ave, North Arlington, New Jersey!
Thank you to the wonderful ladies of Great Clips for your generosity and enthusiasm to help our kids!
Stay tuned for some after pics!
FOR THE KIDS!