Westfield High School Dance Marathon 2017
Welcome to the Miracle Network Dance Marathon family, Westfield High School!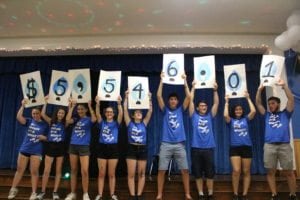 On Friday, May 19th, 2017, students of the community service club at Westfield  High School, put together their school's very first Dance Marathon! In 4 short months, these students moved mountains and fundraised over $5,546.01, defeating their $5,000 goal!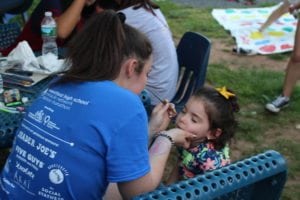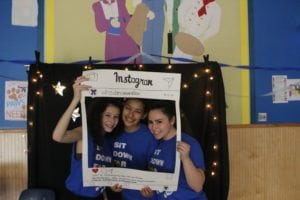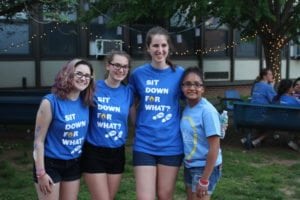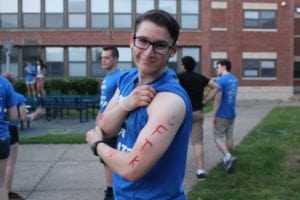 On behalf of our families and staff at Children's Specialized Hospital, THANK YOU Westfield High School for making miracles happen, and thank you to all of the local businesses in Westfield, NJ who supported these students and helped to make their Dance Marathon a huge success!
These business include,
Hershey's Sub Shop
Xocolatz
Duke's Deli
Sweet Waters
Buona Pizza & Restaurant
Bohemian Raspberry
Hunan Wok III
We cannot wait for the second annual Westfield HS Dance Marathon in 2018!
For the Kids!