StevensTHON 2017
Sit Down For What?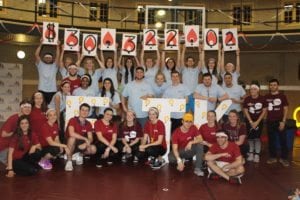 In the heart of Hoboken on April 28th, participants of StevensTHON at Stevens Institute of Technology, joined forces and stood on their feet for 12 hours all night long, for our local Children's Miracle Network Hospital, Children's Specialized Hospital.
In their 2nd consecutive year, StevensTHON raised over $30, 322.02, breaking their $30,000 goal and continuing to amaze us!
The passion and dedication behind this group is so inspiring, and we cannot thank them enough for making miracles happen for our kids.
We are officially counting down the days until StevensTHON 2018!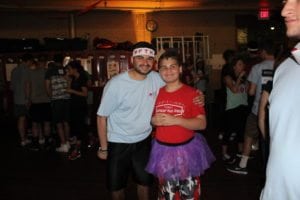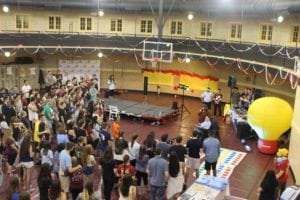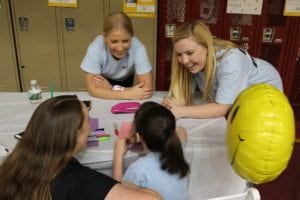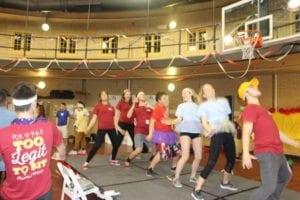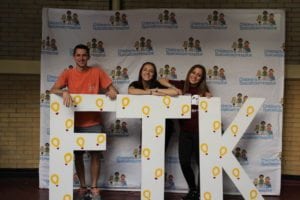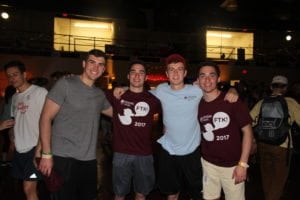 If you would like to learn more about StevensTHON, visit www.stevensthon.com