Spring is for the MNDM Movement!
Spring is officially here, and NJ celebrated the warmer weather with Miracle Network Dance Marathon season! Throughout the months of April and May, 3 local universities and 1 high school, hosted their annual Dance Marathon for our kids. Together, these programs fundraised over $124,000 for Children's Specialized Hospital!
We cannot thank our local programs enough for their dedication and passion towards making the world a better place, one dance marathon at a time. Because of young leaders like you, our children have the chance to reach their fullest potential.
HighlanderThon at New Jersey Institute of Technology- Newark, NJ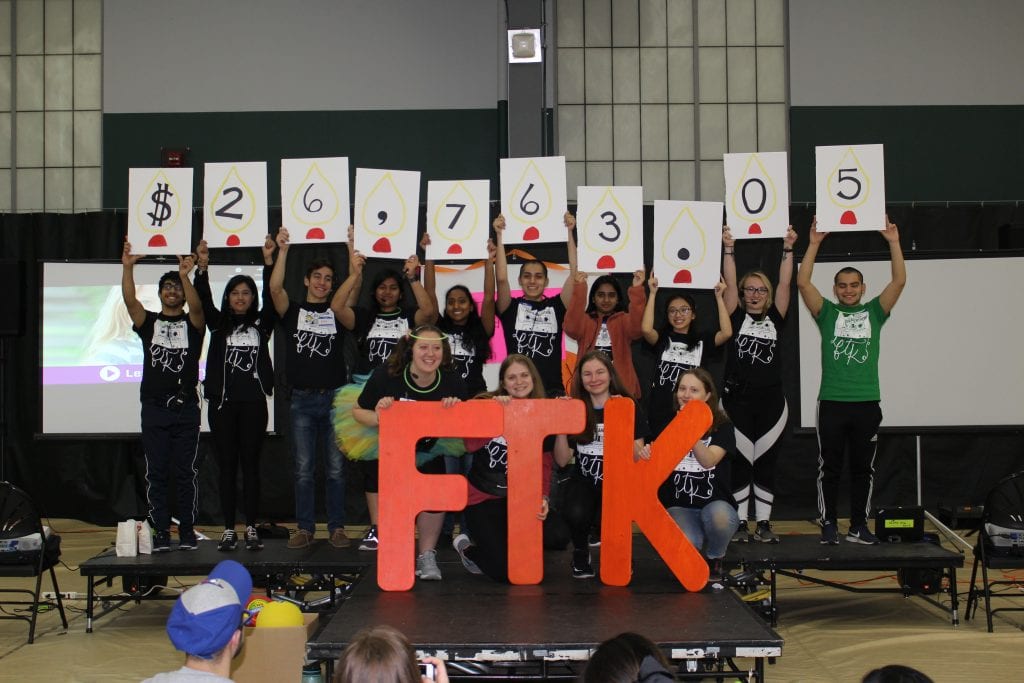 Kean Dance Marathon at Kean University- Union, NJ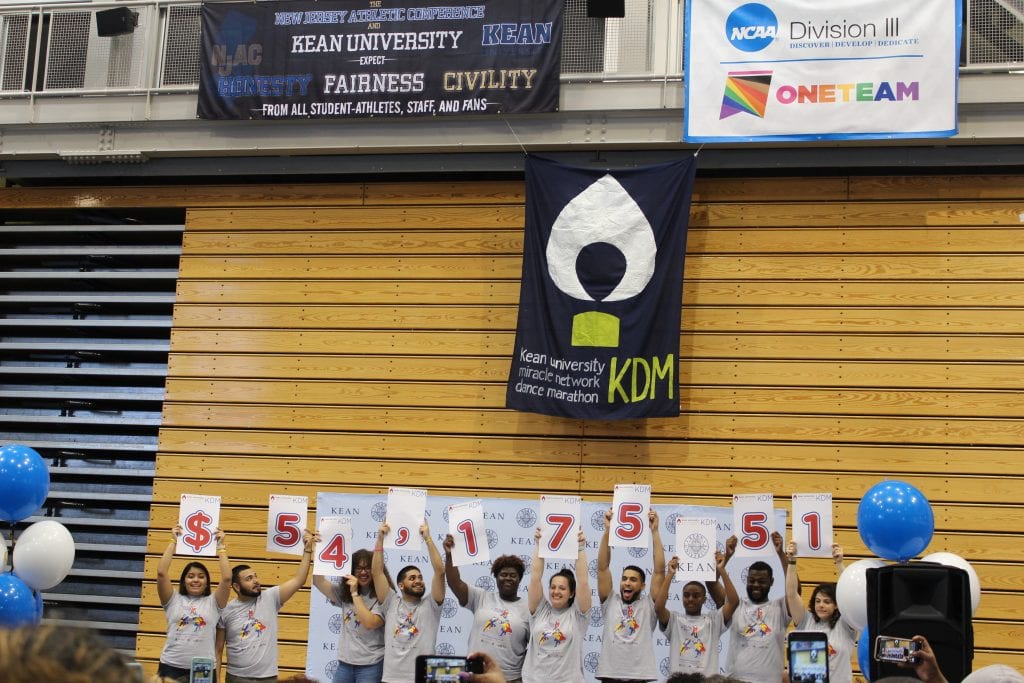 StevensTHON at Stevens Institute of Technology- Hoboken, NJ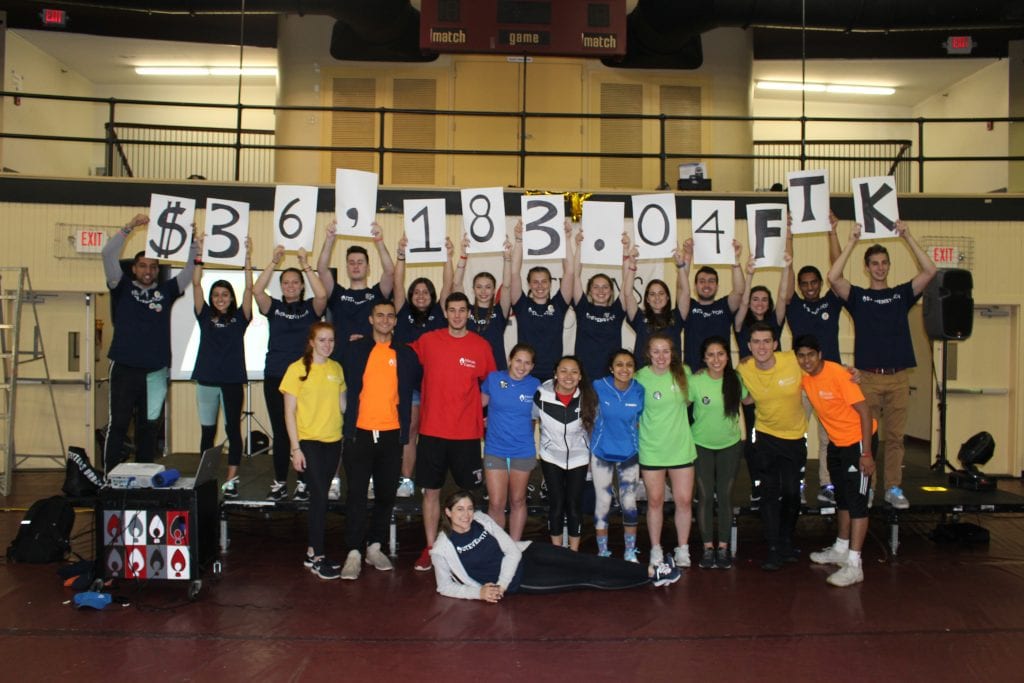 Westfield High School Dance Marathon- Westfield, NJ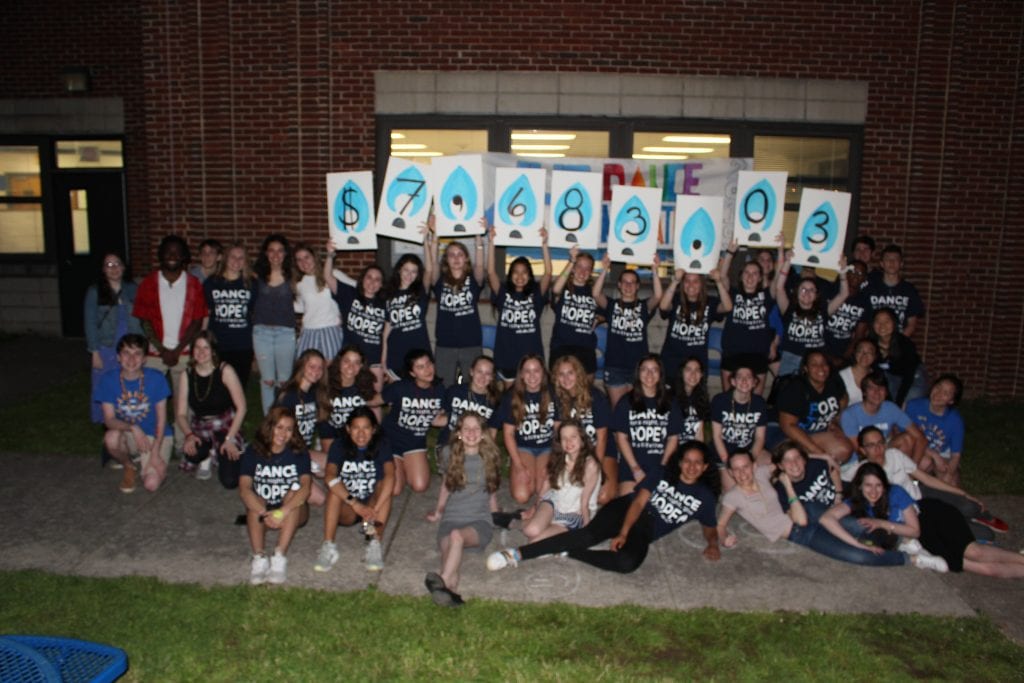 Are you looking to start your own Miracle Network Dance Marathon at your university or high school? Contact Kayla Pagnani at kpagnani@children-specialized.org for more information!