Costco Wholesale and their sponsors support kids like Adeline!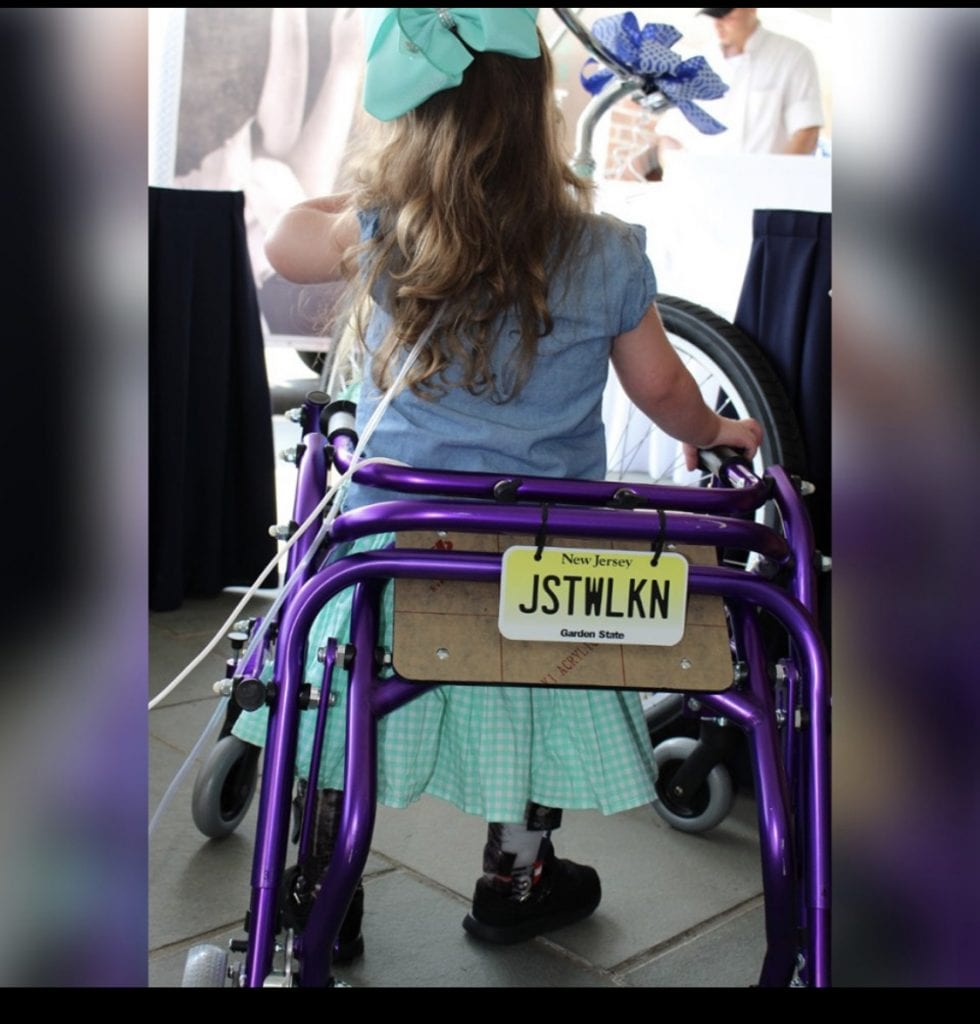 Born with Coffin-Siris Syndrome (CSS) and Congenital Diaphragmatic Hernia, rare and complex conditions that require 24-hour care, Adeline spent the first 18 months of her life in the hospital. At the time, her parents were told that it was unlikely their daughter would ever recognize them, be able to engage with them, or walk.
With only 200 known cases of CSS and given her additional health complexities, Adeline's parents struggled to find a pediatric practice that could handle their daughter's needs once they were able to go home. That's when they turned to Children's Specialized Hospital's Primary Care in Hamilton, NJ.
Now almost four years old, Adeline's mother is proud to report, "She is an engaging and sweet little girl, very aware of her surroundings and is walking!"
This month while out running errands, be sure to stop by Costco and purchase your Children's Miracle Network Hospitals 'Miracle Balloon' at the register. Your donation helps patients like Adeline receive the specialized care needed to reach their full potential. #MayIsForMiracles
Special thanks to ALL our local Costco sponsors including HubSpire.com, Weber Display & Packaging, Bayonne Costco's Receiving Department and Bakery Manager, Larry Minichini, Fante's Plumbing, Heating & Air Conditioning Inc., Health Village Imaging, and Costco Team 1025 in Manahawkin, NJ.