Kids helping Kids through Powder Puff Football Game!
The Kick is Good!
Here at Children's Specialized Hospital, we love seeing people in our surrounding communities give back to help others in need, especially when it's kids, helping other kids! 10 year old, Isabella Hatzidoukas, hosted "Bella Bowl," a friendly football game with her friends! The fun didn't stop there. Isabella decided to turn Bella Bowl, into a fundraiser for her local Children's Miracle Network Hospital! Not only was weather was perfect, but her friends had a blast, and Bella Bowl raised $385 for CSH!!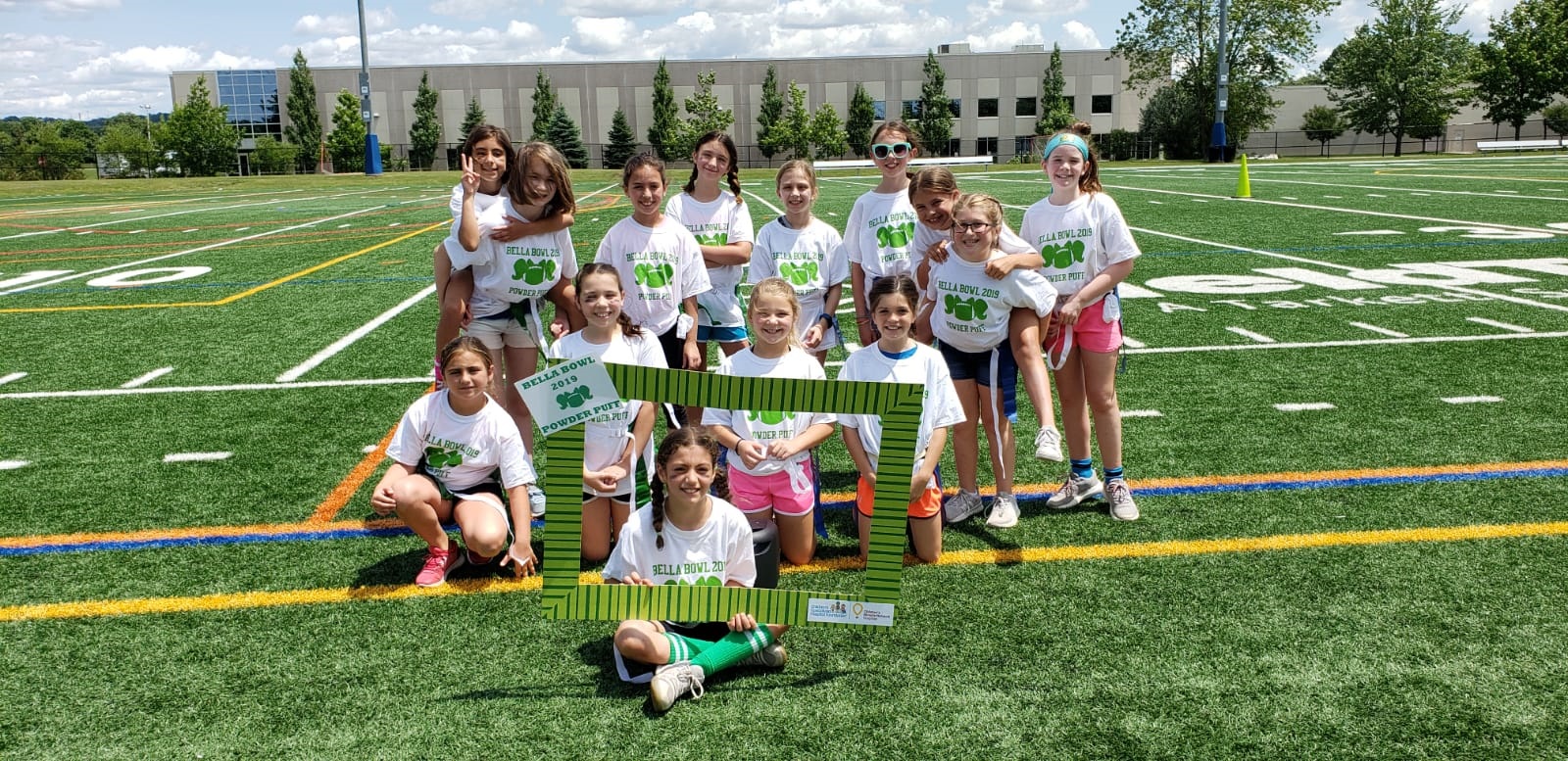 Thank you Isabella and friends for giving back while having fun! Your kindness is helping thousands of other kids get the care they need, to live a healthy and fulfilling life.