Speedway Makes Miracles Happen "Fore" Local Kids!
Speedway Hosts Annual Miracle Golf Tournament in Dayton, Ohio!
Last week, Speedway, your local convenience store company, held their 7th annual Miracle Golf Tournament in Dayton, Ohio to support over 40 local Children's Miracle Network Hospital across the country! Children's Specialized Hospital Foundation had the opportunity to join the tournament for the second year in row! From June 10-11th, over 600 golfers and 45 patients and their families headed to the mid-west to celebrate the largest golf tournament in the country! Last year, the tournament raised over $2.5 million for Children's Miracle Network Hospitals. This year, they set their goals higher with a fundraising goal of $3 million!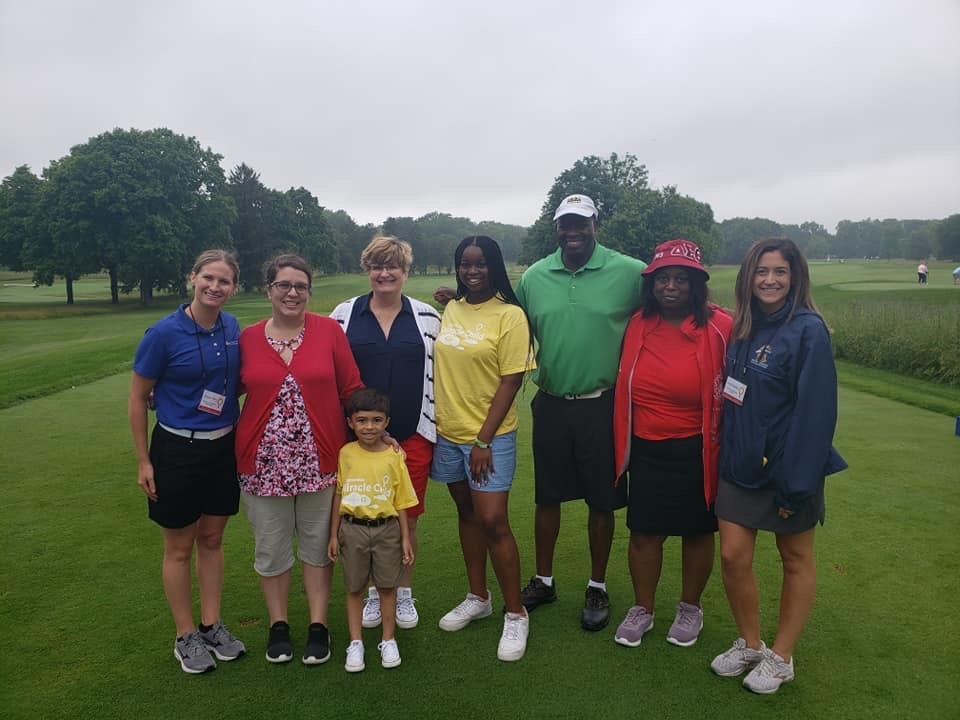 To celebrate Speedway's success and to represent Children's Specialized Hospital, we had the opportunity to send our local champion, Alexis! Joining Alexis Simon, were her parents, Katrice and Gerry and local program manager, Kayla Pagnani.
Below are some of our favorite highlights from the tournament!
Alexis had her own flag…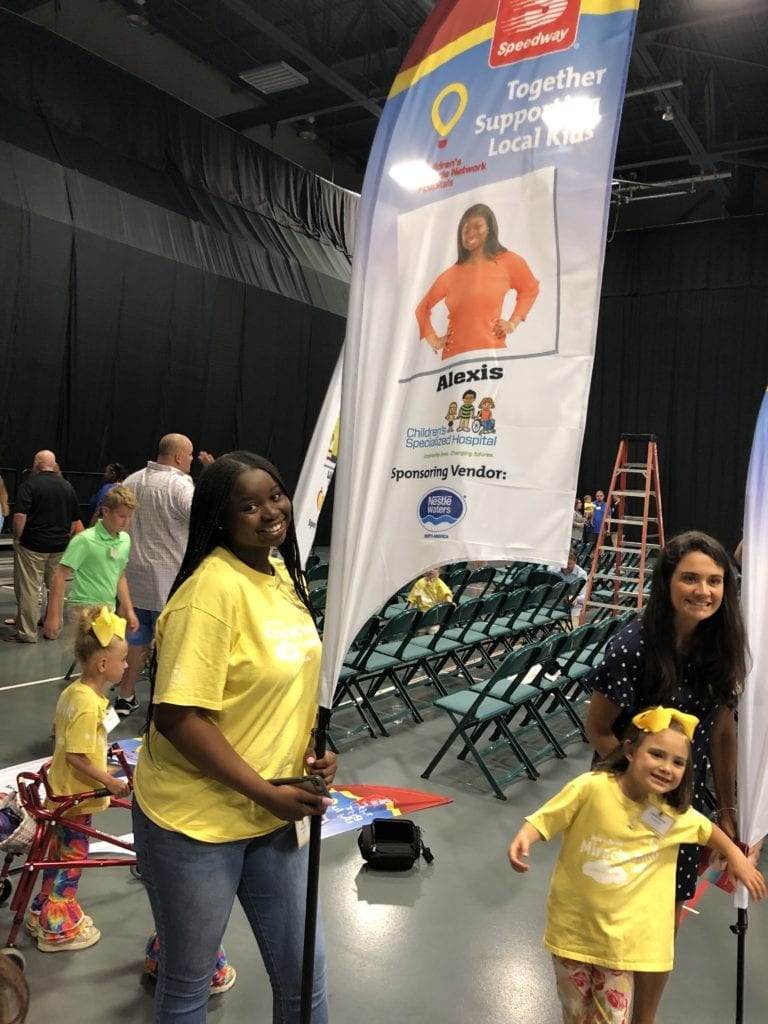 …she emjoyed her own cookie…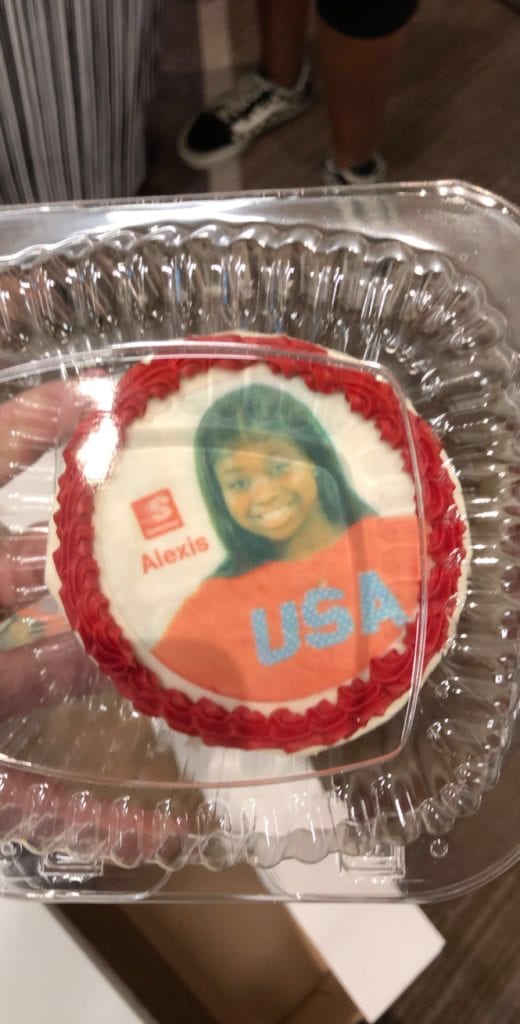 …she met Miss America, Nia Franklin…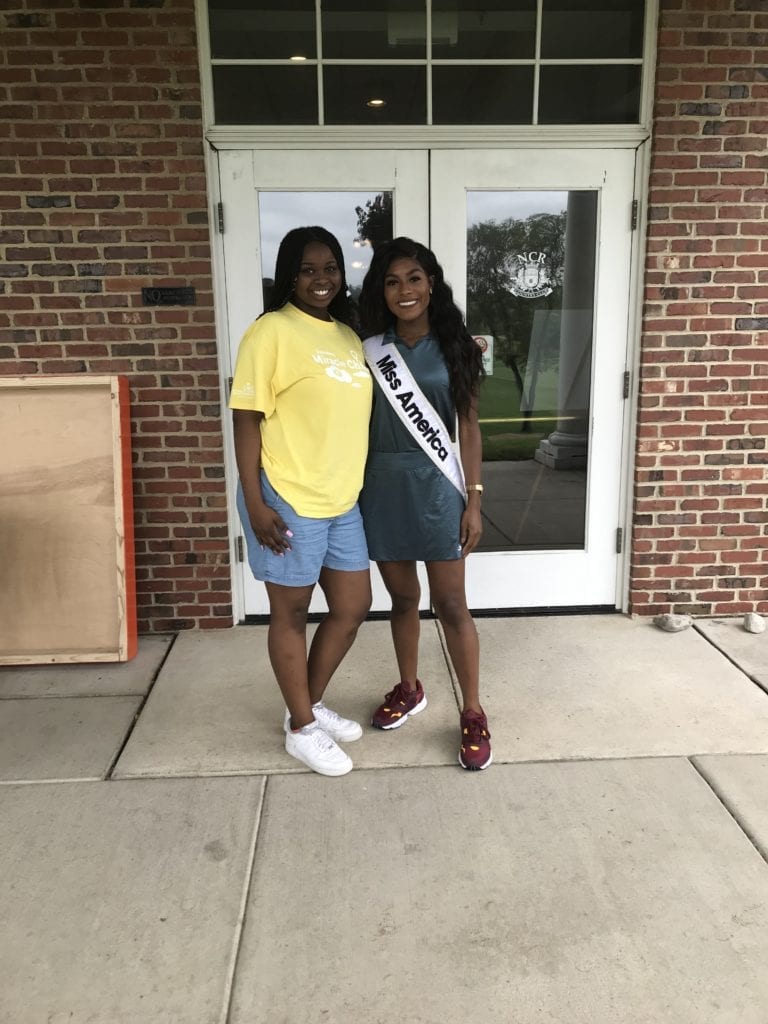 …Pro LPGA Golfer, Ally McDonald…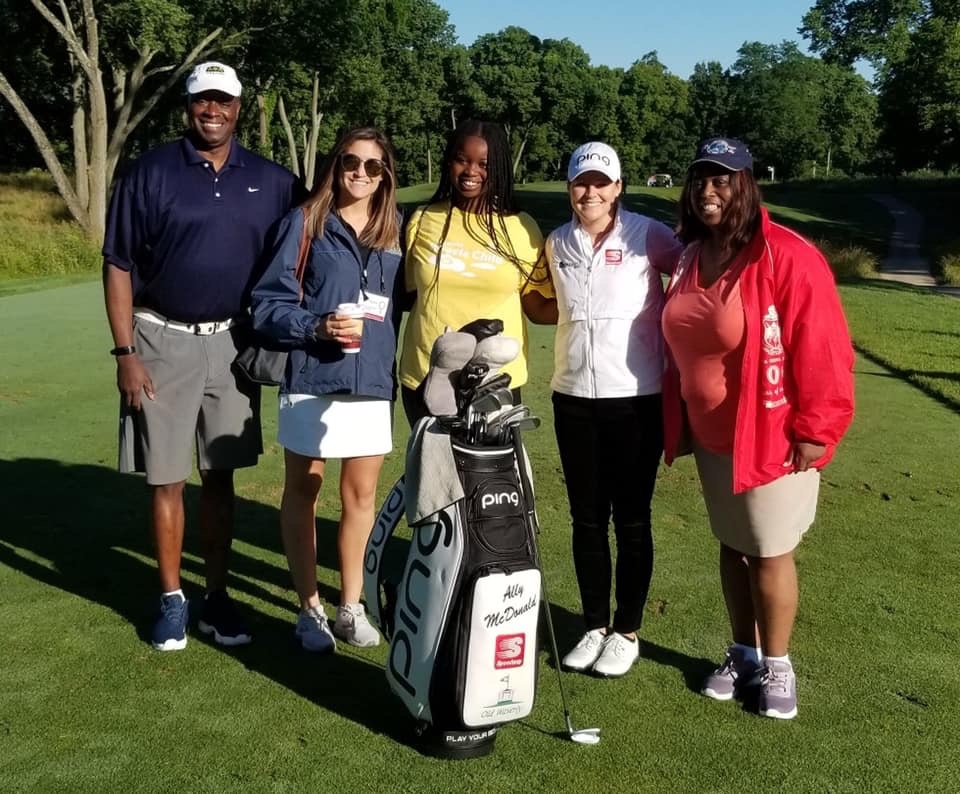 …and befriended Speedway's own CEO, Tony Kenney!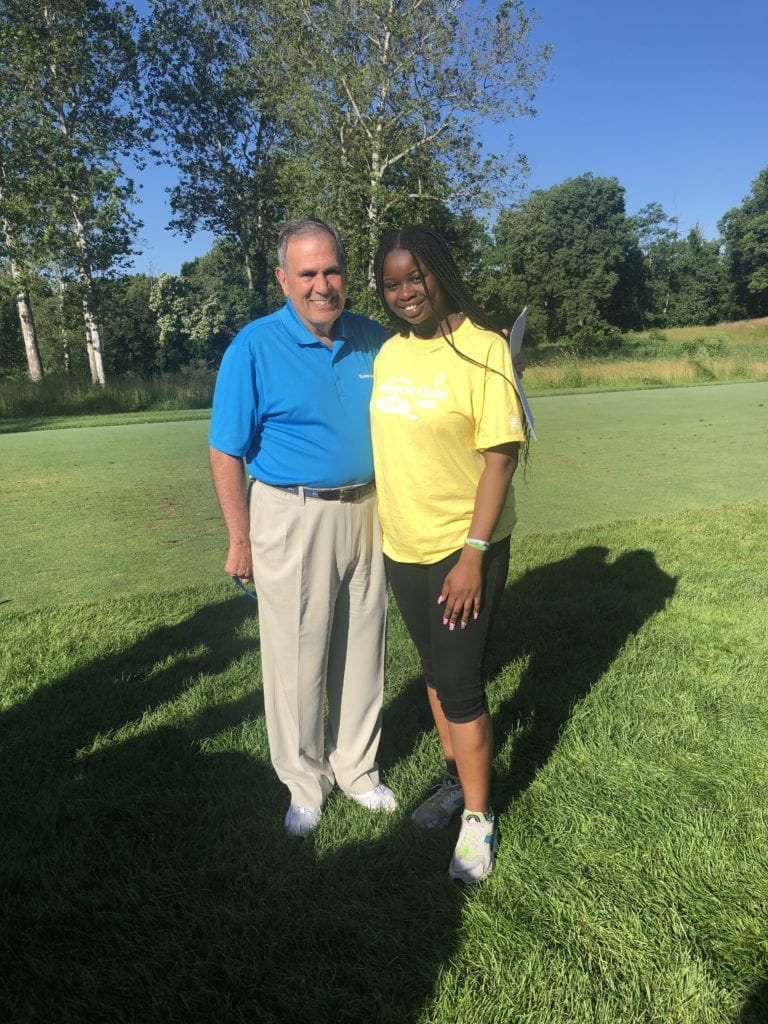 To conclude the amazing tournament, we cannot thank our Miracle Sponsor, Nestle Waters, enough! Not only have they been our miracle sponsor 2 years in a row, but they go above and beyond towards helping kids live better! Special shout out to Rob Ditzhazy for representing Nestle Waters and their philanthropic efforts!