CSH heads to Dayton, Ohio!
From June 11-12th, our partner, Speedway invited Children's Specialized Hospital and our 2018 Champion, Isabel, to their annual Miracle Golf Tournament in Dayton, Ohio! Joining Izzy and her family, were 31 other miracle families from CMN Hospitals across the country. Speedway made every little detail special for the kids and their families, making this experience one they will never forget!
Throughout her trip,
Izzy met Miss America…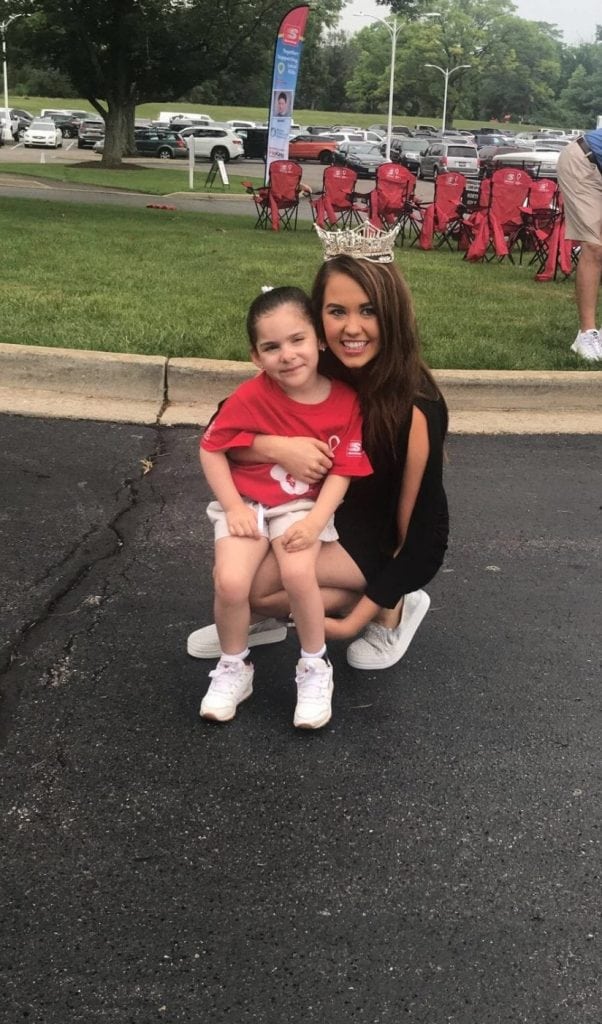 Played a round of golf…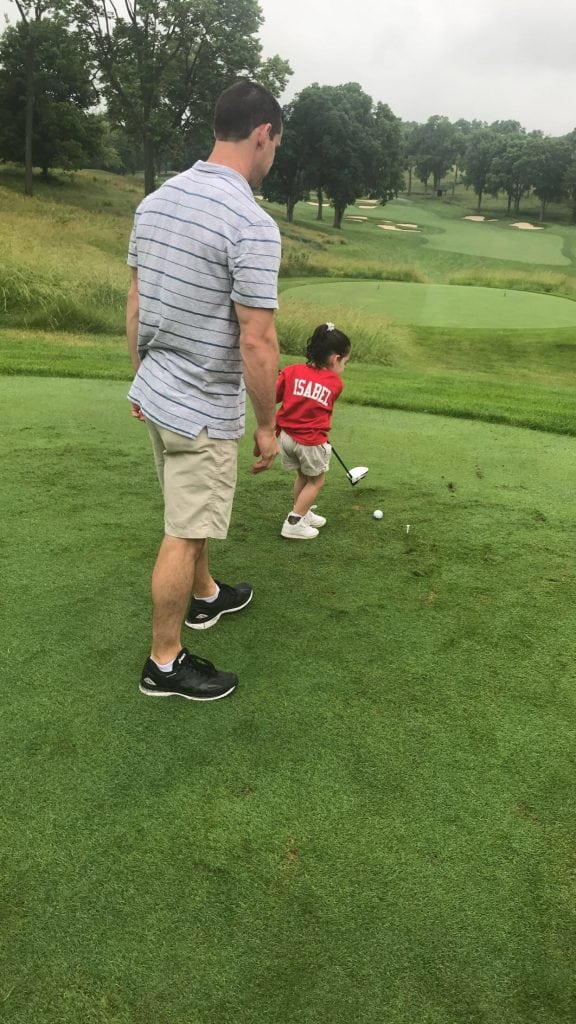 Ate her own face on a cookie….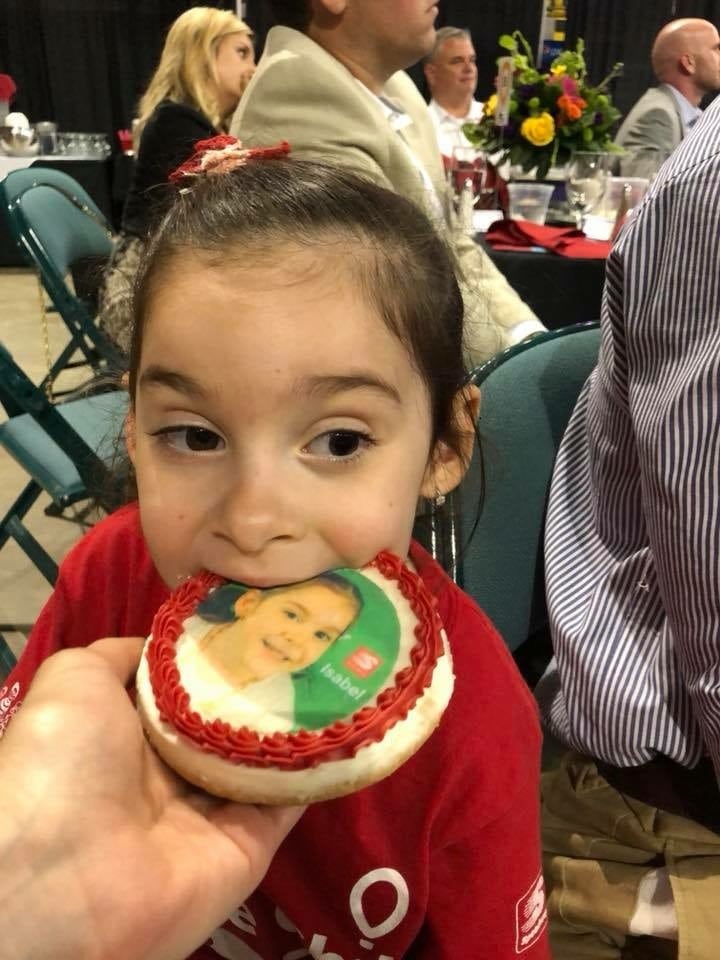 And had the opportunity to meet and play with all of the amazing miracle kids!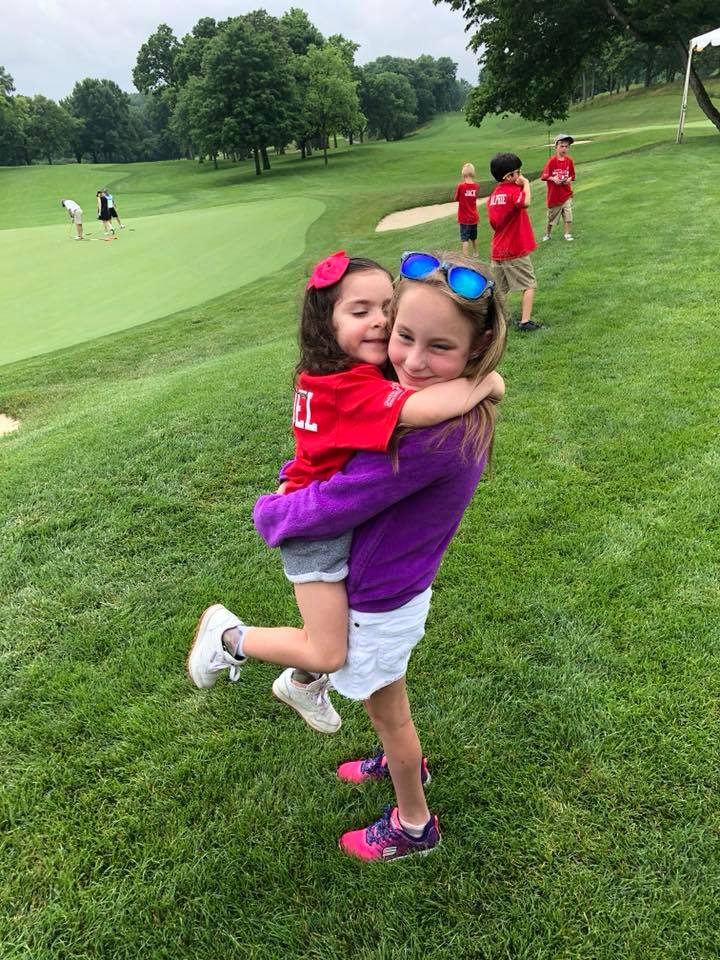 Thank you Speedway, golfers and sponsors for being long lasting supporters of our kids, and for raising over $2.5 million for 32 children's hospitals! Special shout out to Children's Specialized Hospital's very own sponsor, Nestle Waters for making all of this possible for us!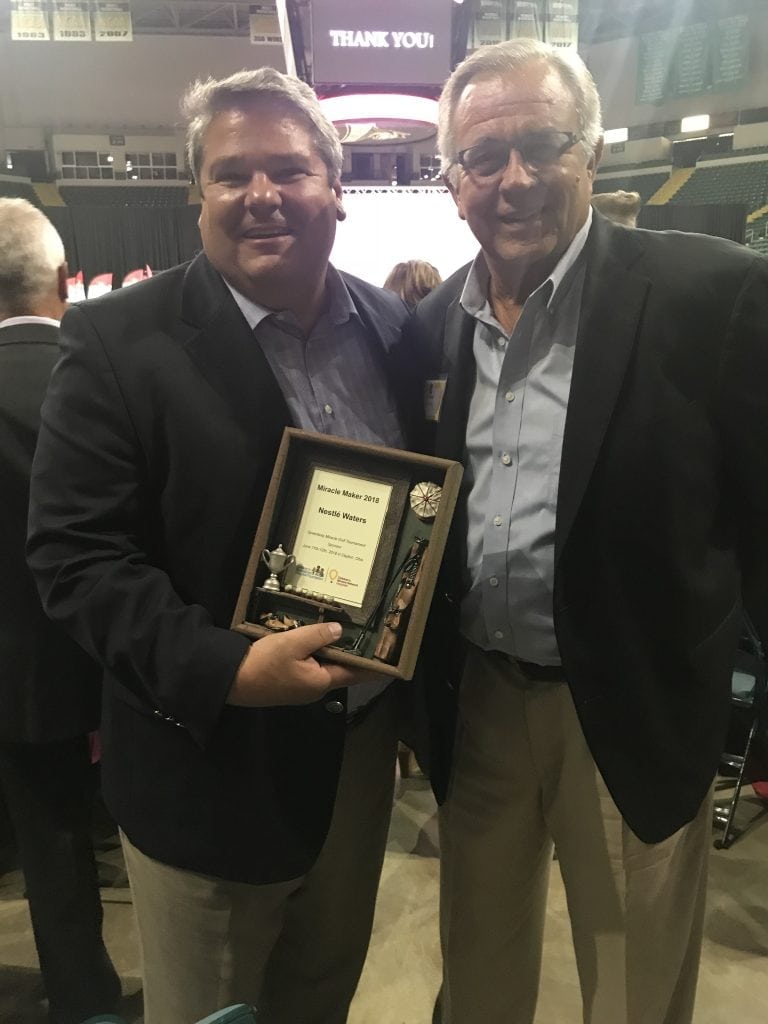 We can't wait to go back next year!