Blog Takeover by Burton!
Happy Holidays, friends!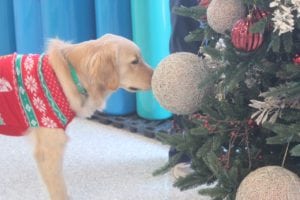 Everyone is really into the holiday spirit here at CSH – even me! I got to be a part of the celebrations with all of my co-workers and I even wore my very own ugly sweater! Santa Paws took very good care of me. I was a very good boy this year!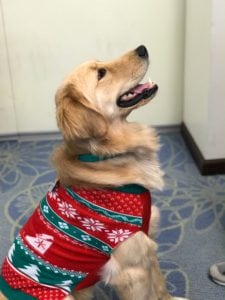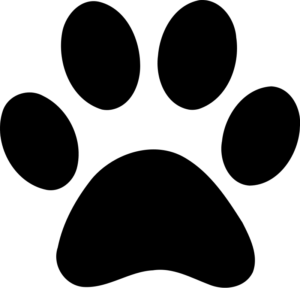 Woof!
Burton