YPFTK: Meet Olivia
Olivia Michael first learned about CMN Hospitals through her involvement in the Miss America Organization.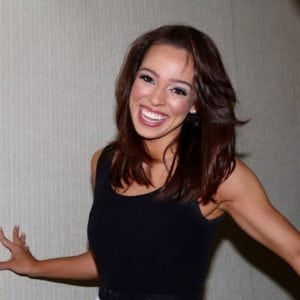 However, she says, "after touring the hospital and seeing for myself firsthand the miracles that go on every day there, I instantly fell in love the organization and its patients- they are real life superheroes."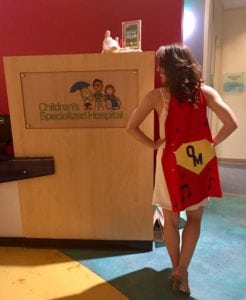 Olivia poses with her Superhero Cape made at one of her famous Craft Nights!
When asked what her favorite memory is working with CMN Hospitals, Olivia says, "while it is difficult to pick one, a memory that has forever changed my life was my first volunteer experience at the PSE&G Children's Specialized Hospital. It was at their 2014 Halloween party where I met a special little girl, Taryn, who has forever changed the way I look at the world."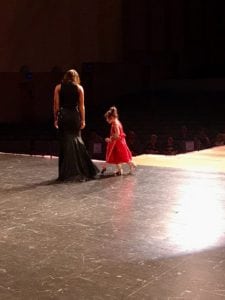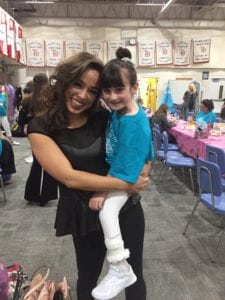 Taryn had the opportunity to walk on stage at the Miss New Jersey state pageant twice as Olivia's Little Star, a part of the Miss America Star Princess Program. Additionally, Taryn participates in the Precious Gems Pageant with Olivia as her mentor.
Olivia decided to join YPFTK, and later to take on a leadership role, because it offered her an opportunity to combine her interests in networking with her love of Children's Specialized Hospital and fundraising. She says, "what could be better than that??"
Olivia has dedicated countless hours to fundraising and volunteering with Children's Specialized Hospital. She has hosted multiple Craft Nights for our patients, has collected craft supplies to give to our patients, and helped to hand out Blizzards on Miracle Treat Day 2017 with Josh Sundquist!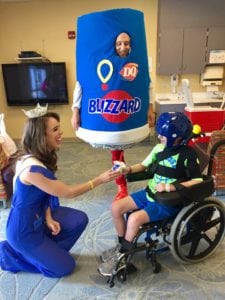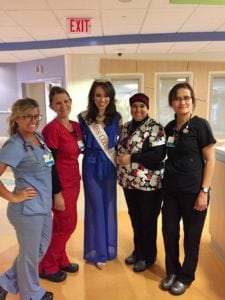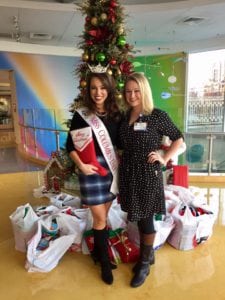 Thank you, Olivia, for all you do to support our patients and the hospital!