Wawa Day celebrates $50 million to causes on April 12, 2018!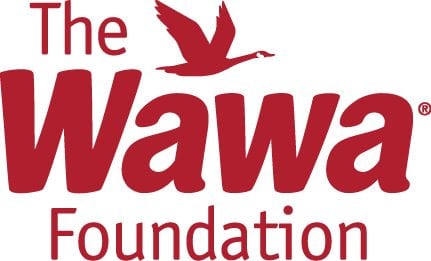 In 2015, The Wawa Foundation set out to raise "$50 million in support of health, hunger and everyday heroes by 2018", and on April 12, while celebrating their 54th anniversary in retail, the fourth anniversary of The Wawa Foundation, they will also celebrate the achievement of this goal!
April 12th #WawaDay celebration will give Wawa the chance to thank and toast their customers, associates and community partners with free coffee in all stores chain wide.
Wawa has partnered with CMN Hospitals since 2003, benefiting 12 of our network hospitals and raising more than $8 million.
For more than 150 years Wawa has generously supported their local hospital near their headquarters, the Children's Hospital of Philadelphia, in everything from in-kind donations to their Wawa Coffee and Care hospitality cart, which has become a staple for patient families needing a quick pick-me-up, to a $5 million donation to name CHOP's volunteer program.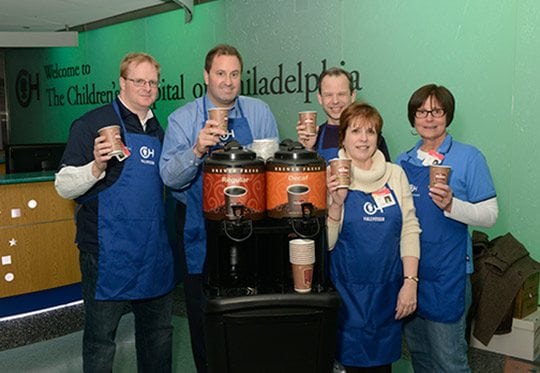 In addition, for three weeks every May, Wawa locations up and down the East Coast collect donations on behalf of Children's Miracle Network Hospitals. Through coin canisters, coffee clutch sales and employees asking their customers for donations, often $1 at a time, Wawa raises over $700,000 to help local sick and injured kids.
The success of their campaign is due to their dedication to supporting the communities they are part of.
Join us in celebrating with Wawa and The Wawa Foundation and giving #50MillionThanks to all those customers and associates that helped reach this milestone.