Welcome Dana Nicole Mauro to the CSH Board of Trustees!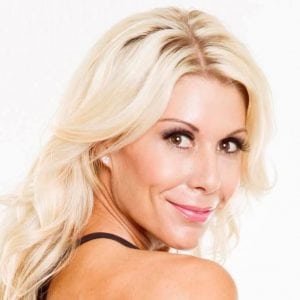 We are extremely excited to welcome Dana Nicole Mauro to the CSH Board of Trustees. Mauro was born and raised in Toms River, NJ. By her early twenties, she began her career in both commercial and residential real estate, working closely with her mother and family's RE/MAX. Mauro notes that her journey in real estate has not been an easy one, but that it has led to truly amazing things making up for the sacrifices along the way. RE/MAX Real Estate, LTD. has flourished- now with three offices in the Ocean, Middlesex, and Monmouth Counties, with a fourth office opening in Shrewsbury/Little Silver, New Jersey in 2018.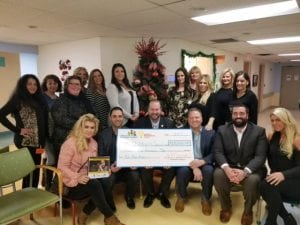 Mauro says how lucky she feels to have had the opportunity to be involved with some wonderful organizations throughout her career including Restore the Shore and Children's Specialized Hospital. As a mother of two wonderful boys, one of which has been a patient at CSH since he was about 18 months old, Mauro has a special place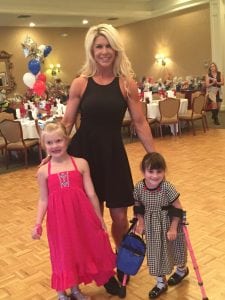 in her heart for Children's Specialized Hospital. When she's not busy at RE/MAX, participating in national fitness competitions, or spending time with the family, Mauro dedicates much of herself to her philanthropy. Mauro's continuous hard work and support for the hospital has not gone unnoticed! In 2016, Mauro received the CMN Hospitals NJ Miracle Leadership Miracle Award. Today, we welcome Dana Nicole Mauro with open arms as our newest member of the CSH Board of Trustees. We cannot wait to see your continued passion and dedication!