LIVE From Radiothon!
Did you hear Henry's story on air?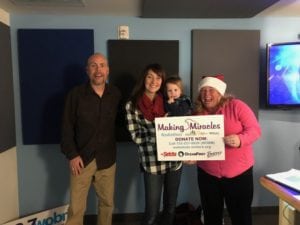 Children's Specialized Hospital will treat more than 30,000 infants, toddlers, children, and adolescents with devastating illness and injuries this year just like Henry – helping them to heal, thrive and overcome the challenges they face.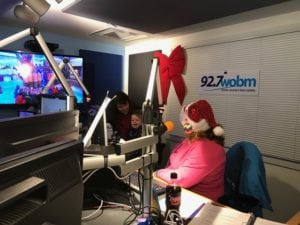 If you want to help kids like Henry, our volunteers are standing by!
Call 732-237-9626 or donate online here!