LIVE from Radiothon!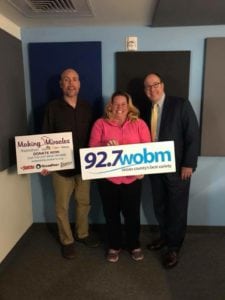 Children's Specialized Hospital Foundation President and CDO Phil Salerno joined Shawn and Sue on air today to discuss all of the great work we do at Children's Specialized Hospital! Children's Specialized Hospital provides a wide continuum of care for children with special needs, including programs in spinal cord and traumatic brain injuries, physical speech, and occupational therapies, as well as early intervention services. Our vision of a world where all children can reach their full potential is furthered every day by gifts from local community members!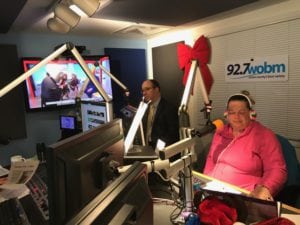 If you want to join the fun, our volunteers are standing by!
Call 732-237-9626 or donate online here!