Kean DM Hype Day!
It's that time of year again! Dance Marathon season is full swing!
Our friends at Kean University, kicked off their fundraising for 2018 with KDM Hype Day! From      12pm-8pm, KDM invited students from all organizations to hang, play some games, write cards for the kids, and even pie each other in the face! It was a fun-filled day for the kids.
Kean Dance Marathon along with our 5 other Miracle Network Dance Marathon's in NJ, fundraise all year round to raise awareness for Children's Specialized Hospital; all in preparation for their annual 12 hour Dance Marathon!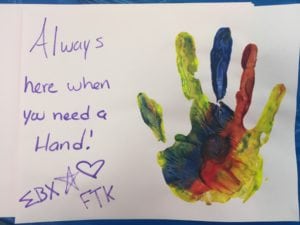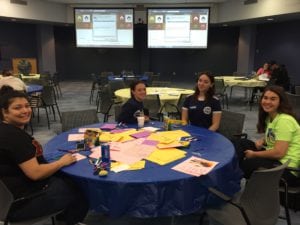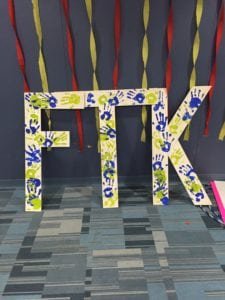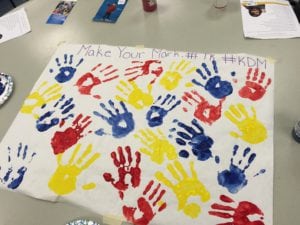 FTK!