KDM Kick-Off!
On Tuesday, November 28th, students of Kean Dance Marathon held their Kick-Off to their annual Dance Marathon!!
It was an amazing afternoon filled with performances from Greek Organizations on their campus, carnival games, and an introduction to their KDM theme, Glow in the Dark!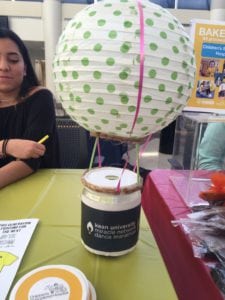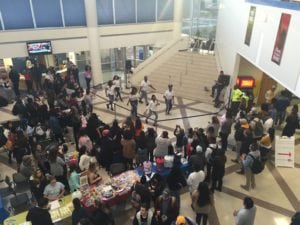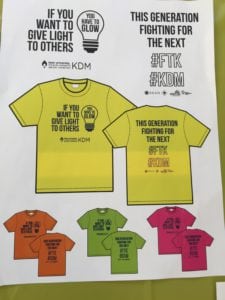 Thanks for having us, Kean!