We're Thankful for You
Thanksgiving in America is just a few days away. As we're nearing the end of a record-breaking fundraising season and with the holiday season ahead of us, we wanted to just take a moment to express our gratitude to YOU, for all that you do to make Extra Life possible. Thanks to you, we've now raised over $13,000,000 USD (and counting) in 2019 #ForTheKids with more live-saving funding still pouring in.
Here's a few of the diverse and inspiring ways that your funds have been put to use in the USA:
Keeping Families Together in Austin
The Rooster Teeth community has already raised over $5 million USD over the years to support the life-saving work of Dell Children's Medical Center in Austin TX. After fully funding the Rooster Teeth Healing Garden last year, everyone in the Rooster Teeth community has now rallied for an amazing new project: The HERE Campaign.
Currently, families in Texas have to leave the state for treatment if their child is being treated for hematology and oncology (blood disorders and cancer), neurology (brain disorders like seizures) and cardiology (heart treatments). The HERE Campaign will fund a new facility aimed at keeping families together by offering patients impacted by these diseases the chance to stay in Texas for treatment. Check out this video to learn more about keeping kids HERE in Austin.
New Cribs in Newark
At Children's Specialized Hospital in Mountainside NJ, Extra Lifers are funding new cribs in the hospital's Long Term Care Unit. In 2019, they've already funded over 20 cribs, and are working to fund another 10 more before the year is up!

A Outdoor Activity Center in Missouri for Psychiatric Care
Extra Lifers who live in the Columbia-Jefferson City, MO area work hard to support the kids at MU Children's Hospital. Recently, they helped with the completion of a brand new Outdoor Activity Center at the Missouri Psychiatric Center. Check out how amazing this playground is and read some of the heartfelt thank you's sent to the local Extra Life Guild for their generous fundraising.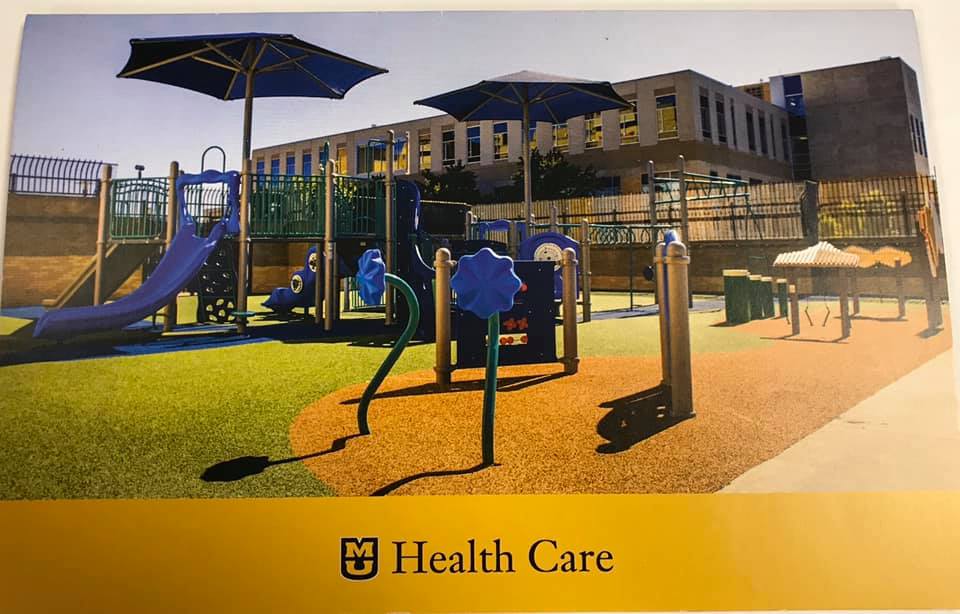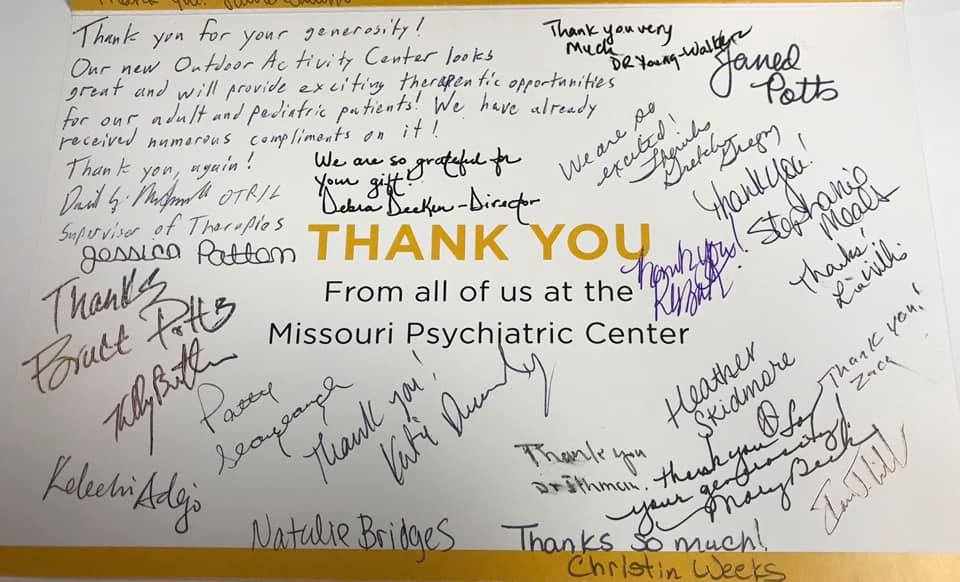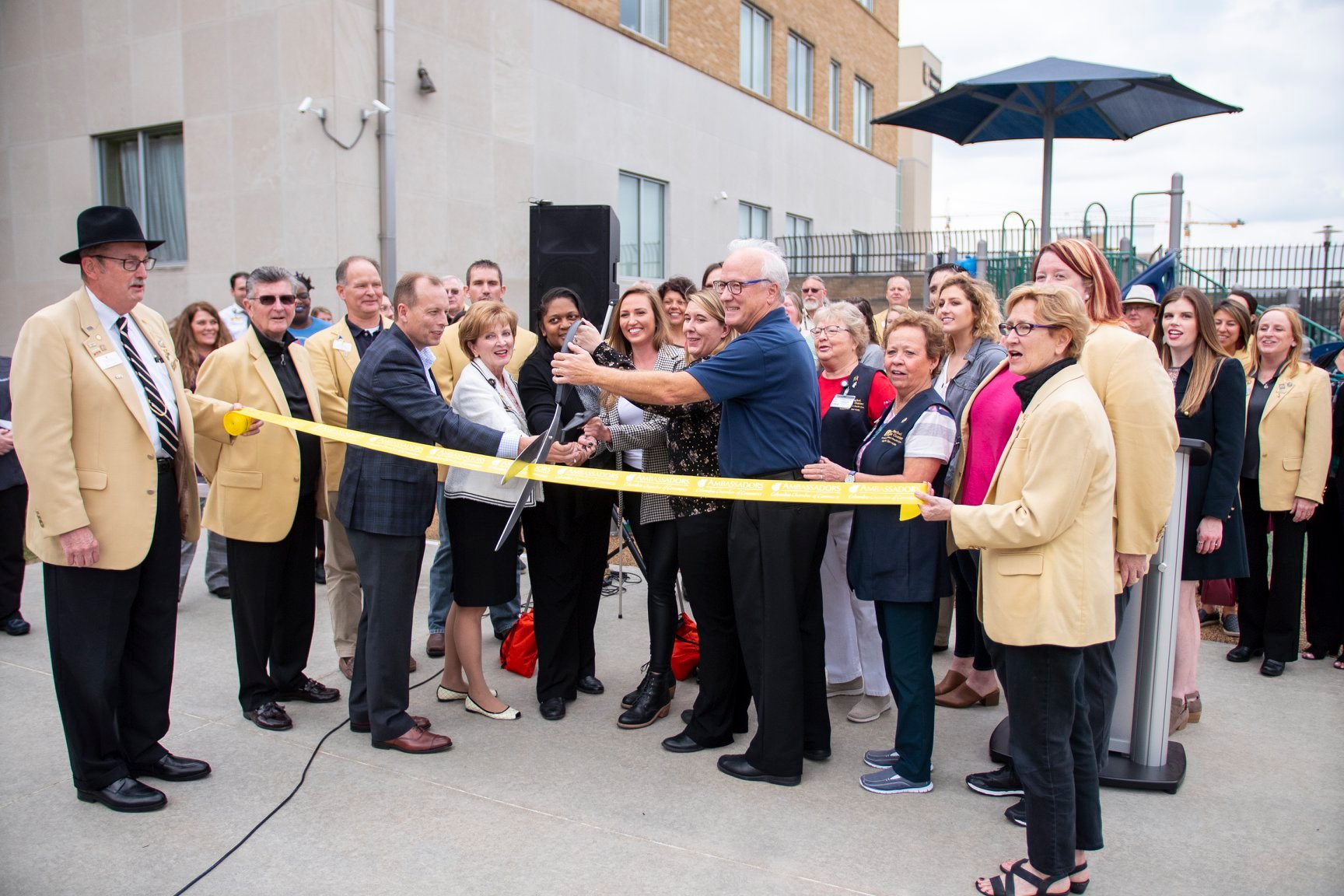 Check out this Facebook album to see more inspiring photos from last month's ribbon cutting ceremony at Missouri Psychiatric Hospital.
Funding Patient Services in Idaho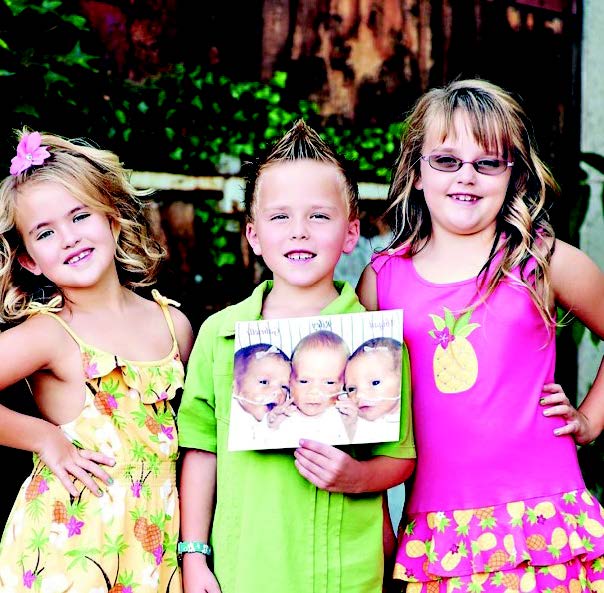 If you support St. Luke's Children's in Boise, your funds are all put to work to support "patient services." This means that your Extra Life dollars go directly to help with the life-saving treatments these young patients desperately need. For example, meet Abby, Gabby and Riley who were born at St. Luke's Children's. They were born premature at 31 weeks and spent their first month of life in the NICU. Today, they are healthy thriving kids who even started a band called "The Runaway Hamsters" to fundraise for the hospital that saved their life.
Unique Community Needs
Every local children's hospital has unique needs and that's why we love hearing about all these diverse ways that your dollars help local kids. To learn more about the specific impact at your US-based CMN Hospital, visit www.childrensmiraclenetworkhospitals.org and select your hospital. Scroll below the blog and look at the dollar infographic. You can download your Impact Report and see images of the kids your hospital serves.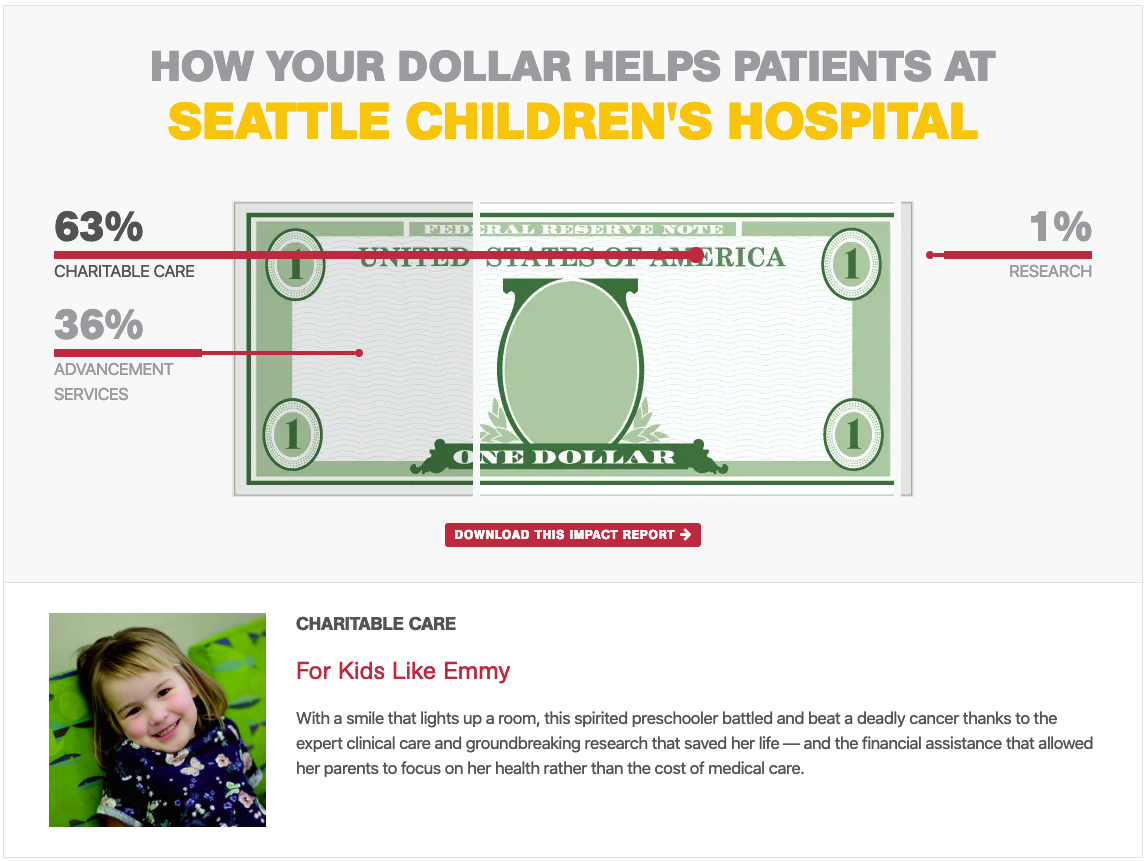 Check out this heartfelt video, "Thank You From the Kids," to hear from more of the kids you've helped through Extra Life.
We wish you the happiest Thanksgiving, we're so thankful for you!
It's never too late to sign up for Extra Life to help sick and injured kids in hospitals around the US and Canada by playing games! Donations for 2019 are accepted year-round!