Spotted at Children's Specialized: "Sparkly Hats"
Young women wearing "sparkly hats", or crowns, are often seen at Children's Specialized Hospital, and whether they are decorating shadow boxes in the Hall of Transformation, delivering a donation, or hosting a craft night in the recreation room, Miss New Jersey titleholders are not strangers to the halls of our hospital.
Children's Miracle Network Hospitals is the national platform of the Miss America Organization. While Miss America serves as the National Goodwill Ambassador for CMN Hospitals, the moment a young woman competing in a local or state pageant is crowned, she becomes an ambassador for her local hospital(s). Additionally, all contestants at the local, state and national level raise funds to benefit both the Miss America Organization Scholarship Fund and Children's Miracle Network Hospitals in order to be eligible for competition. In 2016, contestants in Northern and Central New Jersey raised more than $2,500 for Children's Specialized!
Next weekend, 30 young women will compete for the title of Miss New Jersey at Ocean City Music Pier in Ocean City. While only one contestant will get the chance to serve her state as Miss New Jersey, following in the footsteps of Miss New Jersey 2016, Brenna Weick, we know that any one of them would be fantastic! In honor of the upcoming "Miss New Jersey Week", check out these fun photos from over the past few months.
Thank you to all of the incredible Miss New Jersey Titleholders who have dedicated so much time, energy and passion into our organization! Wishing you all good luck at Miss New Jersey!
On Miss America Serves Day, contestants decorated shadow boxes at the hospital! Shadow boxes can be a fun distraction for children in the hospital, and are a source of magic and hope!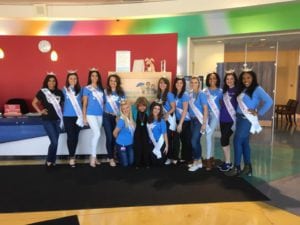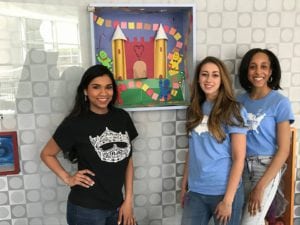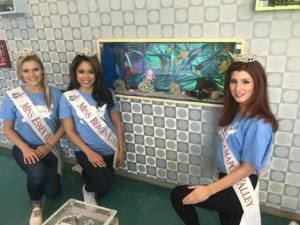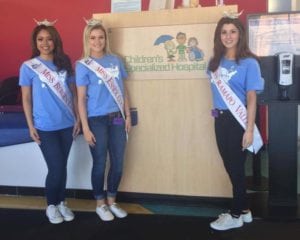 Miss New Jersey, Brenna Weick, poses with contestants Jess Indio and Jessica Milne before a tour!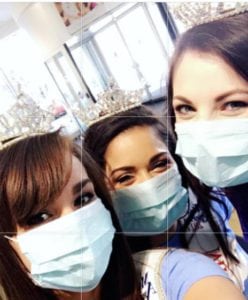 Titleholders led Craft Night helping patients to make their very own crowns!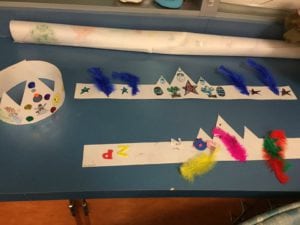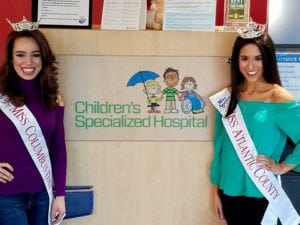 At another craft night, we made Shamrocks and thought about why we are all lucky!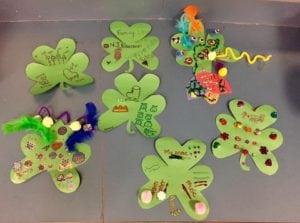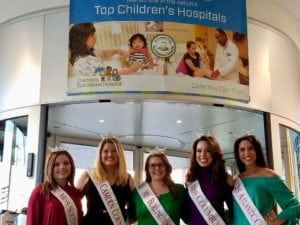 These adorable snowmen were another product of craft night! Aren't they COOL?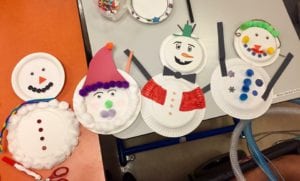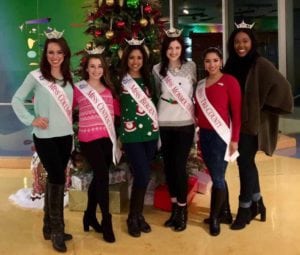 Whether it's National Pancake Day, Miracle Treat Day or another fun event, Miss New Jersey Titleholders are always happy to volunteer their time!