RE/MAX 100 Hosts Miracle Masquerade Ball!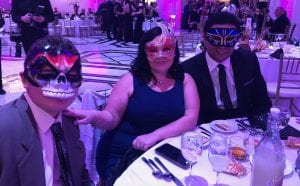 Local RE/MAX office, RE/MAX 100, is making miracles happen for the patients at Children's Specialized Hospital! Their first annual Masquerade Ball at the beautiful Bethwood on October 20th hosted a wonderful evening of dinner, dancing, and fabulous prizes. The funds raised during this event will support local children recovering from brain injuries, spinal cord injuries, complications from premature birth, and life changing illness or injury at Children's Specialized Hospital locations throughout the state.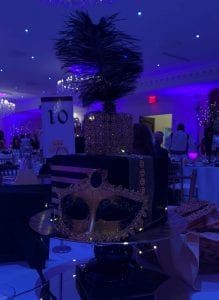 Broker and Owner of RE/MAX 100, Aggie Kowalczyk states, "We here at RE/MAX 100 have made it our mission to be a Miracle Office by raising money for the Children's Miracle Network and the kids in our community. Our Miracle Masquerade Ball has been one way for us to bring awareness to and engaging our clients, friends and sponsors to participate and help make a difference."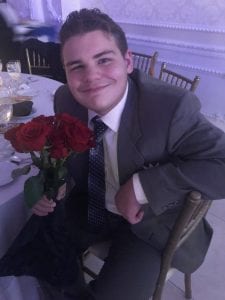 Since 1992, RE/MAX and Children's Miracle Network Hospitals across the U.S. and Canada have partnered to raise more than 165 million for 170 member hospitals across North America, with local hospitals determining how funds are needed most. Making a donation with each transaction, RE/MAX Offices and Agents are setting themselves apart by giving back to their local hospital.
2013 CMNH NJ Champion, Bryce