LIVE from Radiothon!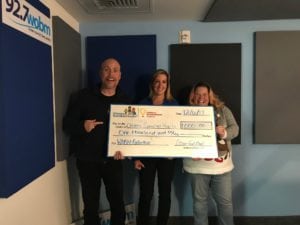 We are so grateful for our Power Hour Sponsor: Ocean First Bank Foundation who generously donated $1000! Thank you so much for your support! Businesses who donate $100 or more will get a shout out on the air! Our volunteers are ready to accept calls in the phone bank so
call 732-237-9626 or donate online here!