Kean Dance Marathon 2017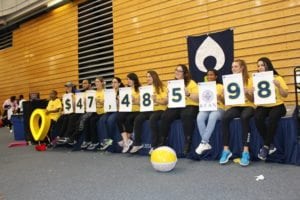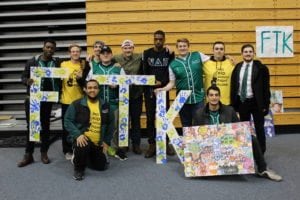 On Friday, April 7th from 12pm to 12am, students of Kean Dance Marathon at Kean University stood on their feet for 12 hours to support our kids at Children's Specialized Hospital. With a goal of $40,000 and one mission For The Kids, these students rose above every obstacle and rasied $47,485.98! Not only did they defeat their goal, but they continue to hold the title of highest fundraising Miracle Network Dance Marathon to support Children's Specialized Hospital!
Members of KDM are so passionate about supporting our kids and we couldn't be luckier to have them as a part of our Children's Miracle Network Hospitals family. Thank you for the many miracles, Kean!
The event was filled with games, food, dancing and lots of fun! Our miracle kids, Jude, Taryn, Bryce and Ariana had a blast! Here are some highlights from the big day.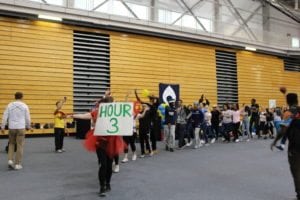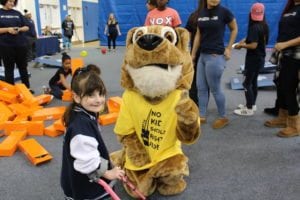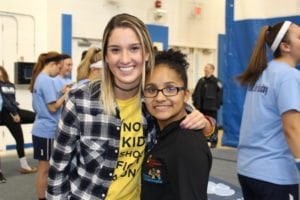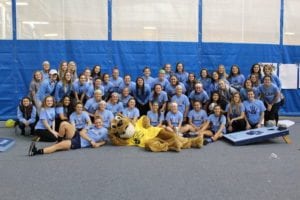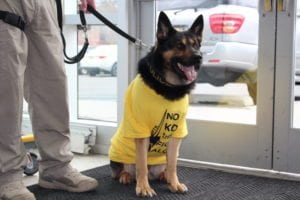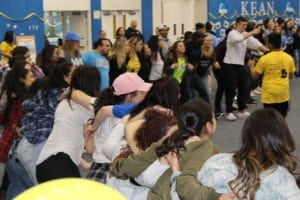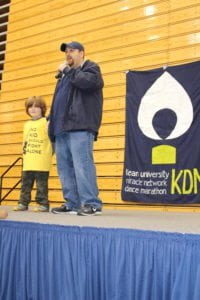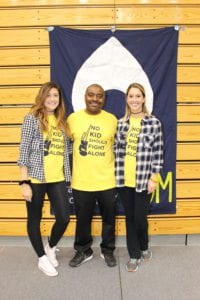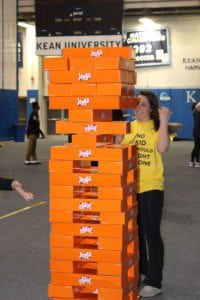 We cannot wait for Kean DM 2018!