Introducing our New Champion!
Meet Isabel Rita!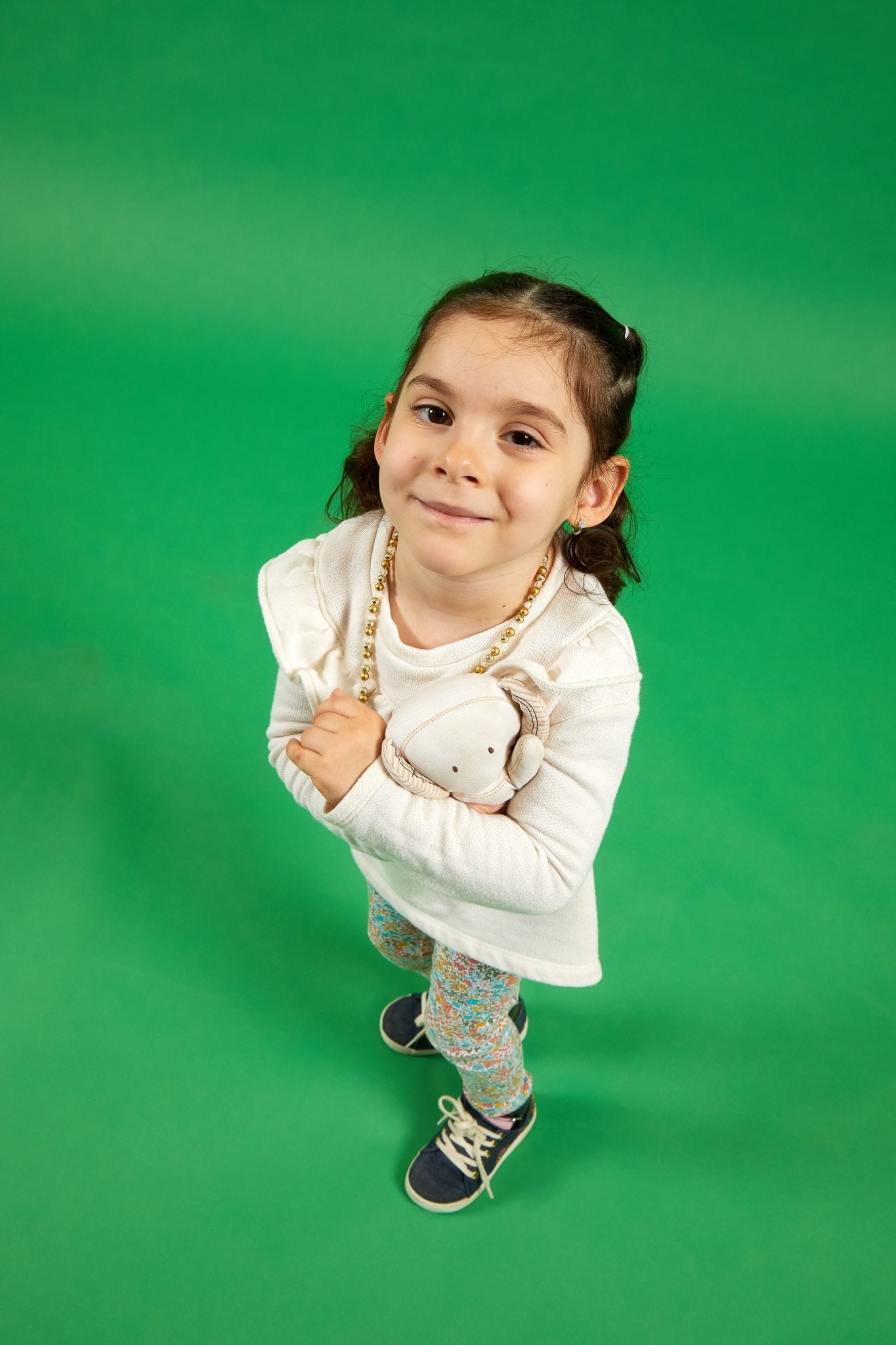 Isabel, nicknamed, "Izzy Warrior Princess" was diagnosed with a noncancerous spinal cord tumor known as ganglioglioma, just two weeks after her first birthday. The tumor is intertwined with her spinal cord, causing weakness, and limiting her growth and movement.
At just two years old, Izzy completed 42 rounds of chemotherapy to reduce the size of the tumor and to keep it stable. Alongside chemotherapy, Isabel started physical and occupational therapies at Children's Specialized Hospital. In the beginning, Isabel was very resistant to her therapies, acting fussy and not wanting to tolerate her sessions. Now, she is a completely different patient, eager to dedicate herself to growing stronger. Izzy not only walks, but also runs, skates, participates in ballet and tap classes classes, and continues to achieve anything she puts her mind to! Her tumor remains stable, which means it isn't growing or changing!
Izzy is a true fighter and champion!
To learn more about Izzy's experience at CSH, click here! 
Isabel will be serving as Children's Specialized Hospital's Champion for 2018!