Happy Children's Hospitals Week!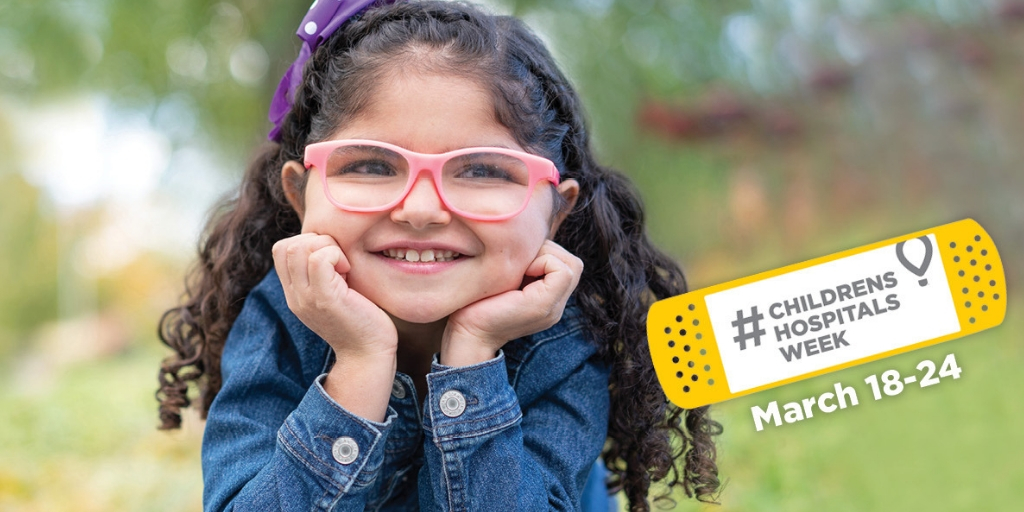 Together, let's shine a light on the importance of children's hospitals and how donations help kids get the best care when the need it.
We are so excited to be celebrating Children's Hospitals Week ! Want to join us in the celebration? See below to learn more about how you can participate:
Start a Facebook fundraiser. Help raise ciritical funds for Children's Specialized Hospital. https://cmnhospials.org/how-to-successful-fundraiser/ to get started.
Wear a bandage. Show your support for children's hospitals by wearing a bandage of your choice, taking a photo, and sharing it with the #ChildrensHospitalsWeek hashtag.
Donate today! https://childrensmiraclenetworkhospitals.org/donate/