Day in the Life – with Morgan!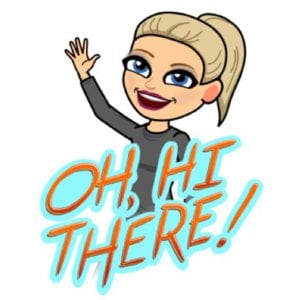 Happy Monday! Welcome to a day in the life of me (Morgan)! It's the beginning of a new week and after being so busy with our WOBM Radiothon last week, it's good to be back in the office!

Real talk: I cleaned my cube for this photo. Our offices never look this tidy after a big event!
Today is being fueled by Trans Siberian Orchestra Holiday Radio – thanks Pandora!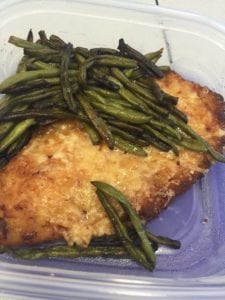 Healthy packed lunch after lots of donuts and pancakes during Radiothon. Shout out to all of our food and beverage sponsors!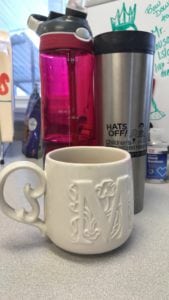 Hydration station! Lots of water and coffee for me!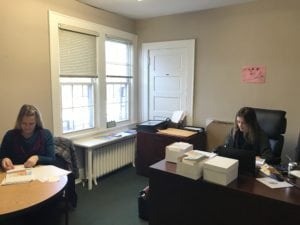 Preparing "good tidings" to send to our friends with Santa's Elves, Foundation staff members, Kim & Toni!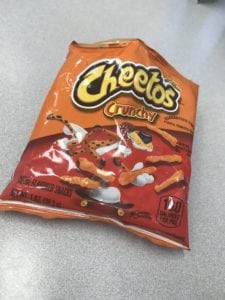 Remember that healthy lunch? BEHOLD: the 2:00pm snack!
A productive day has come to an end and now I'm off to take a Finance Class Final!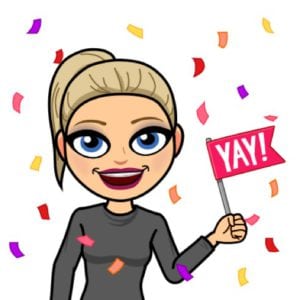 Signing off for now!