Blog Takeover by Burton!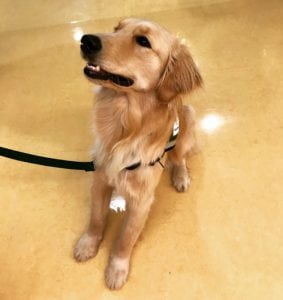 Hello World! My name is Burton and I am the newest (and only) four legged employee at Children's Specialized Hospital. My job is to bring smiles to the faces of our patients and families – if you ask me it's the best job in the entire world.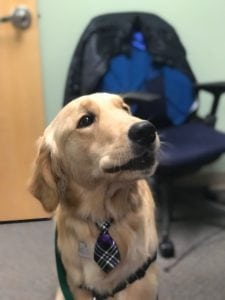 I am so excited that I will be taking over the CMN Hospitals blog over the next few weeks so that I can share all of my adventures with you!
Woof!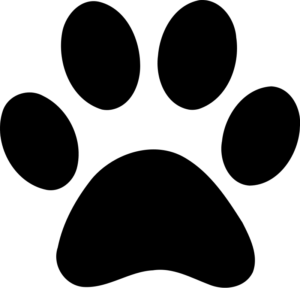 Burton