Blog Takeover by Burton!
I couldn't do a blog takeover without a #ThrowbackThursday post! Everyone says I was a really cute puppy, so here are some photos from back when I was little and still in training for the best job in the world!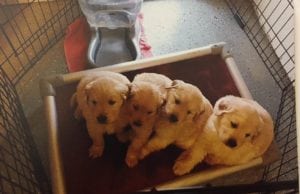 Me and my sibs, Bodhi, Bindi and Bijou!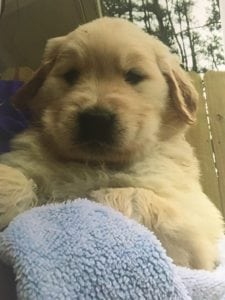 Baby pics are so embarrassing…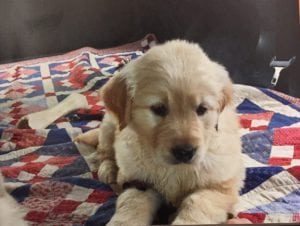 But, I did love that blanky!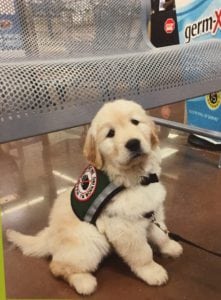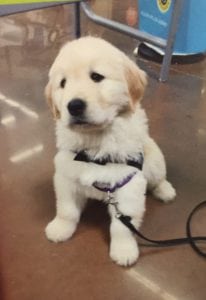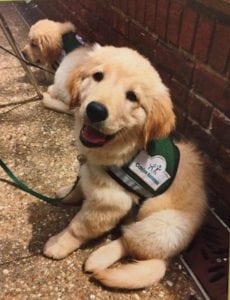 A few more…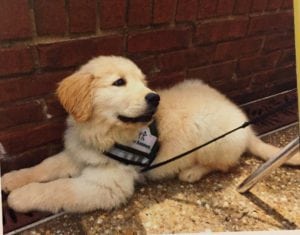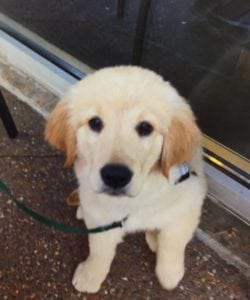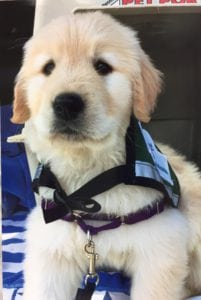 I hope my puppy pics made your day a little brighter! Woof woof!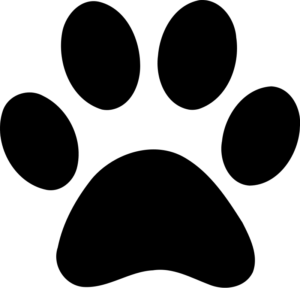 Burton