ZUMBA!!!
Last night, StevensTHON at Stevens Institute of Technology held a Zumba event, inviting students across campus to dance all night for the kids! Not only did we all receive an amazing workout (yes, I participated too) we had an AMAZING view of the New York City Skyline.
Thank you StevensTHON for having us!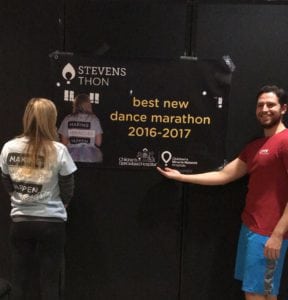 Seth and Emma pose in front of their StevensTHON's Best New Dance Marathon banner.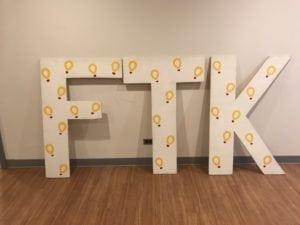 FOR THE KIDS!