Welcome Vincent Baricaua to the CSH Foundation Board of Trustees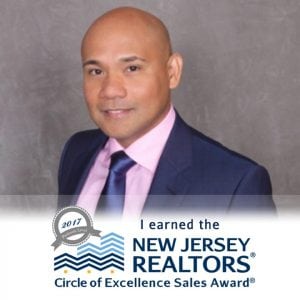 We're so excited to announce that Vincent Baricaua has joined our board of trustees!
Vincent Baricaua worked in the medical field as an X-Ray Technician and CT Scan Technician for twelve years. In 2007, Vincent joined the RE/MAX Corporation and quickly became a Team Leader Award Winner. In 2016, he was given the prestigious Platinum Club Award. Today, Vincent is the Broker Owner of RE/MAX Our Town in Somerset and Weehawkin, NJ (coming soon). Vincent founded "Raising the Stakes For a Miracle" seven years ago to benefit his local Children's Miracle Network Hospital and has since donated over $233,000 to Children's Specialized Hospital Foundation.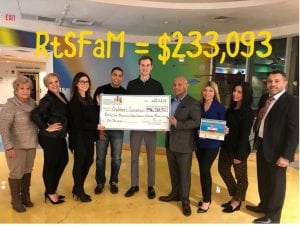 We are so proud of all your hard work and commitment towards Children's Specialized Hospital and can't wait to see it continue!