Teamwork for Miracles!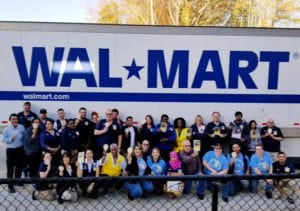 "Individuals don't win, teams do."  – Mr. Sam Walton
The Walmart and Sam's Club fundraising campaign has been a team effort in every way and now it's time for one last push! Please help us thank our friends at Sam's Club and Walmart for their tremendous efforts for our patients. Together, let's finish strong!
Thank you Walmart and Sam's Club!