LIVE From Radiothon!
Pinball Wizards are raising money
for our kids throughout Radiothon!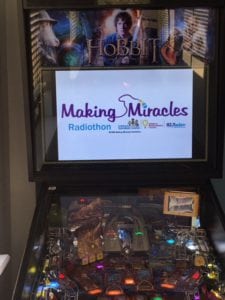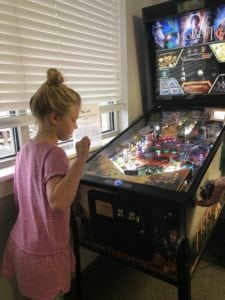 Hosting a 24 hour Radiothon is a lot of work and the Townsquare team and our volunteers need a break! For a small donation, Radiothon workers can let off some steam and get in some game time!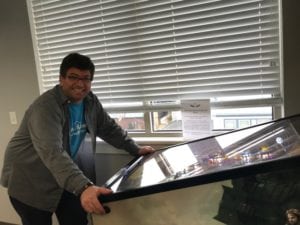 If you want to join the fun, our volunteers are standing by!
Call 732-237-9626 or donate online here!