IHOP Flips Pancakes Into Miracles on National Pancake Day!
On February 25, IHOP Restaurants throughout New Jersey celebrated National Pancake Day! This one day, IHOP gives away free short stacks of their famous buttermilk pancakes, in hopes that guests will make a donation to Children's Specialized Hospital in return.
The day was hectic and crazy as you can imagine! We are so thankful for our IHOP partners and volunteers who helped collect donations throughout the entire day at their local IHOP. Thank you IHOP, for flipping pancakes into miracles for the 38,000 kids at Children's Specialized Hospital, year over year!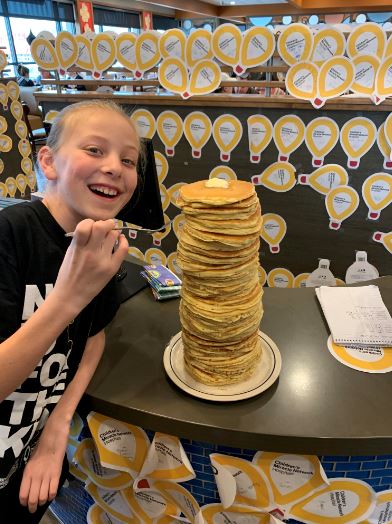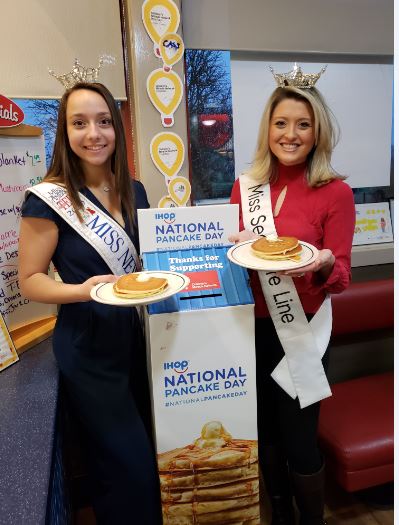 THANK YOU IHOP and ALL of our volunteers who made this day such a success for our kids!