HighlanderThon 2017
For the Kids. 3 words that make a huge impact on the students at New Jersey Institute of Technology.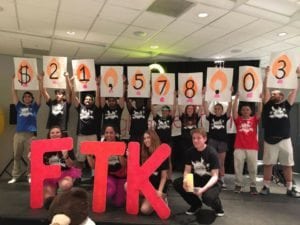 On April 22, 2017, HighlanderThon, NJIT's 3rd Annual Dance Marathon fundraised over $21, 578. 03 for the  patients and families at Children's Specialized Hospital! These students took a stand for the kids who can't, and are continuing a legacy on their campus to ignite the fight for Children's Specialized Hospital.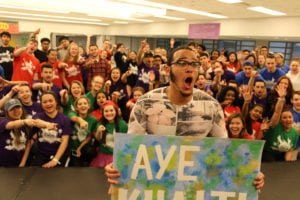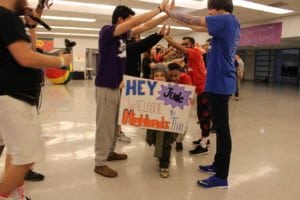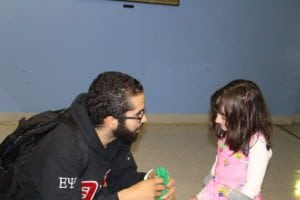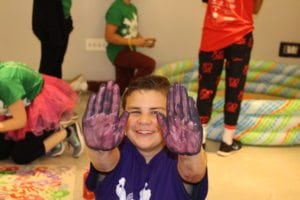 They day was filled with dancing, games and A LOT of food. Special shout out to our friends at Panda Express in Union, NJ; they donated meals for over 150 participants and were even able to get some dancing in!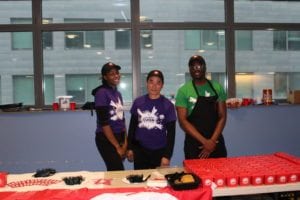 Thank you HighlanderThon for all that you do year after year. Our kids are already looking forward to HighlanderThon 2018!
To learn more about HighlanderThon, visit www.highlanderthon.com