Day in the Life – with Keely!
Hi all, Keely here! This episode of "Day in the Life" is brought to you by Subway, Waze, Demi Lovato, and podcasts!
Throughout the year, the CMNH team has days on the road where we visit our fabulous partner locations to thank, recognize, and motivate their employees! This time of year, we are all making visits to our local Subway locations who are fundraising for our patients through January 2nd. Follow along to see what my typical travel day looks like!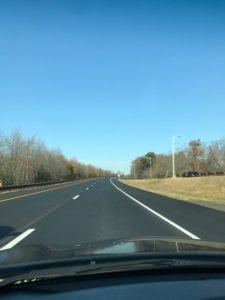 No traffic – a very good omen!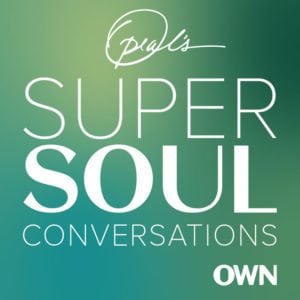 Starting off the day with some inspiration from Oprah's Super Soul Conversations podcast.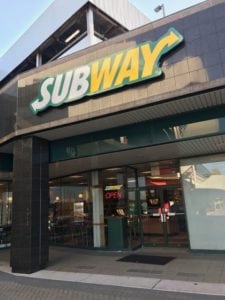 So excited to finally meet our Subway partners!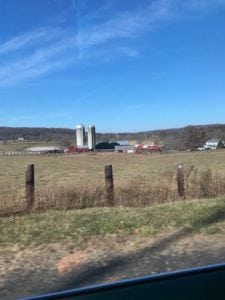 Love visiting different parts of the state.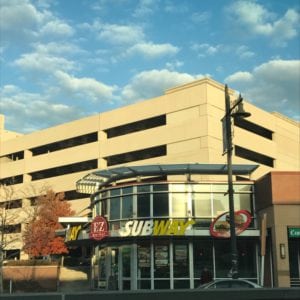 Did you know we typically visit anywhere from 5-12 partner locations in a day depending on the length of the route?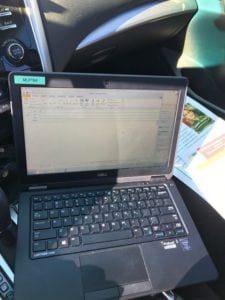 A quiet lunch in my office on the road.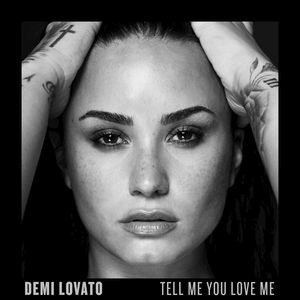 Pumping myself up for the second half of the day… #sorrynotsorry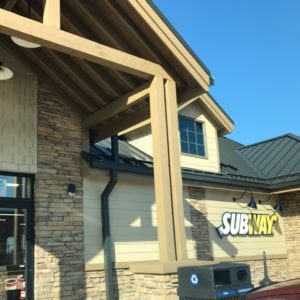 Did you know we have 243 Subway locations benefitting Children's Specialized Hospital?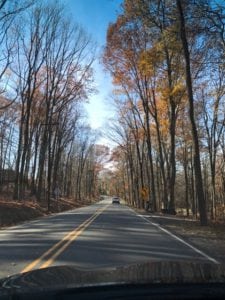 NJ can be so pretty!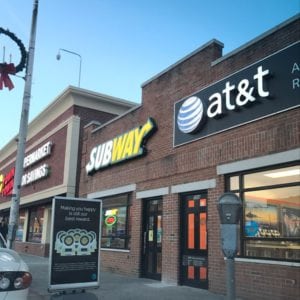 At the end of a long day, I am feeling grateful for all of the local members of our community who advocate and raise money for our patients at Children's Specialized Hospital. We are happy to travel to meet these wonderful people who make a difference!
Check back for more episodes of "Day in the Life" to see what the whole CMNH team is up to!