CSH Foundation: Meet Toni
Meet Toni Schweizer!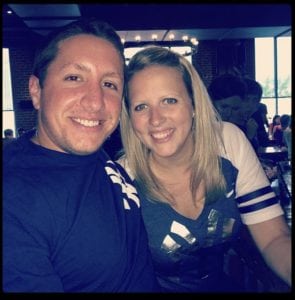 Toni is the Director of Special Events here at CSH Foundation.
Fun Facts:
The first time Toni ever took a plane ride, she was 20 years old and went to Puerto Rico. Prior to that, she had traveled through every state on the East Coast by car for vacation in one place or another. She caught the travel bug after her trip to Puerto Rico, taking her longest plane ride on her honeymoon to the Maldives, which was an 18 hour flight!
Favorite CMN Hospitals Event/Program:
IHOP's National Pancake Day. Toni says, "I always have a really great time spending a few hours in a local IHOP meeting the diners, some who are regulars and some who come out just to support CMN. It's a wonderful experience to talk to the people who really do support us from the ground up, plus, who doesn't love pancakes?"
Why You Love CMN Hospitals:
"Our CMN Team can make any event or day on the road visiting partners fun; it's one of their greatest qualities. They always know the best podcasts and books on tape!"