Celebrating #ChildrensHospitalsWeek at CSH!
#ChildrensHospitalWeek was a success!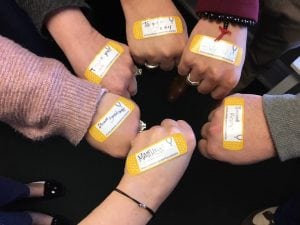 Thank you to everybody who helped Children's Specialized Hospital celebrate. Everybody was in good spirits last week as they wore their Band-Aids in honor of Children's Hospital Week. From staff to local supporters, pictures were posted to various social media platforms with #ChildrensHospitalsWeek to raise awareness for our local CMN Hospitals and all of their great work.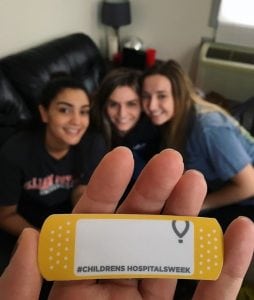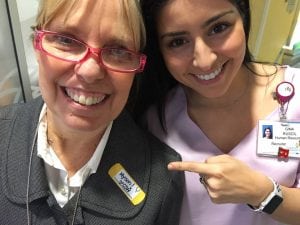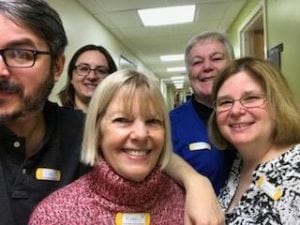 Children's Specialized Hospital joined other CMN Hospitals in Orlando, Florida to celebrate. On Wednesday, the nation tuned in to CMN Hospital's Live-athon. This was a two-hour live fundraiser on Facebook that featured patients from the U.S. and Canada, as well as Miss. America and some of our favorite celebrities!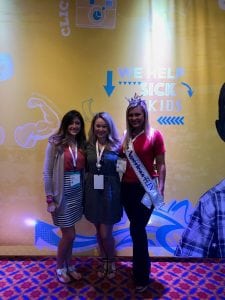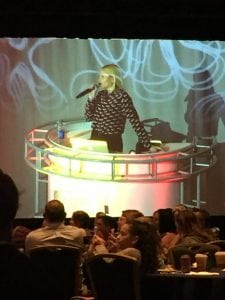 All donations made will stay local and help to support Children's Specialized Hospital! Each donation helps to fund critical treatments and healthcare services, pediatric medical equipment and charitable care.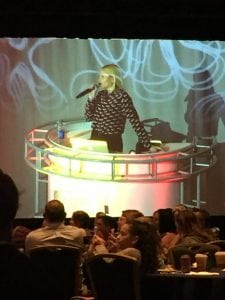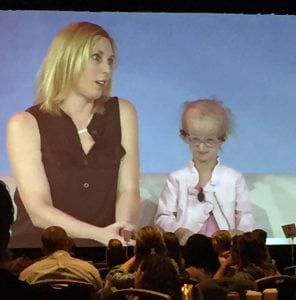 It is with your help that we can happily say that our second annual #ChidlrensHospitalWeek was a success, and we can hardly wait for next year's!