Celebrating Child Health Day!
On Monday, October 7th, local Dance Marathon students celebrated Child Health Day to support their local Children's Miracle Network Hospital. Child Health Day is an opportunity for the country to show it's commitment to improving the health in our children. Our Dance Marathon programs used Child Health Day, to not only promote their Dance Marathon programs, but to spread awareness on the over 37,000 sick and injured children in New Jersey.
Our local University programs, including Kean Dance Marathon, StevensTHON, HighlanderThon and Montclair State Dance Marathon, showed their local hospital how they #CommitForTheKids!
Each program used their creativity to engage their campus and student life throughout the day. Whether it was through social media, tabling events, or by word of mouth, students made an impact!
Below are some examples on  how our awesome Dance Marathon leaders, celebrated Child Health Day!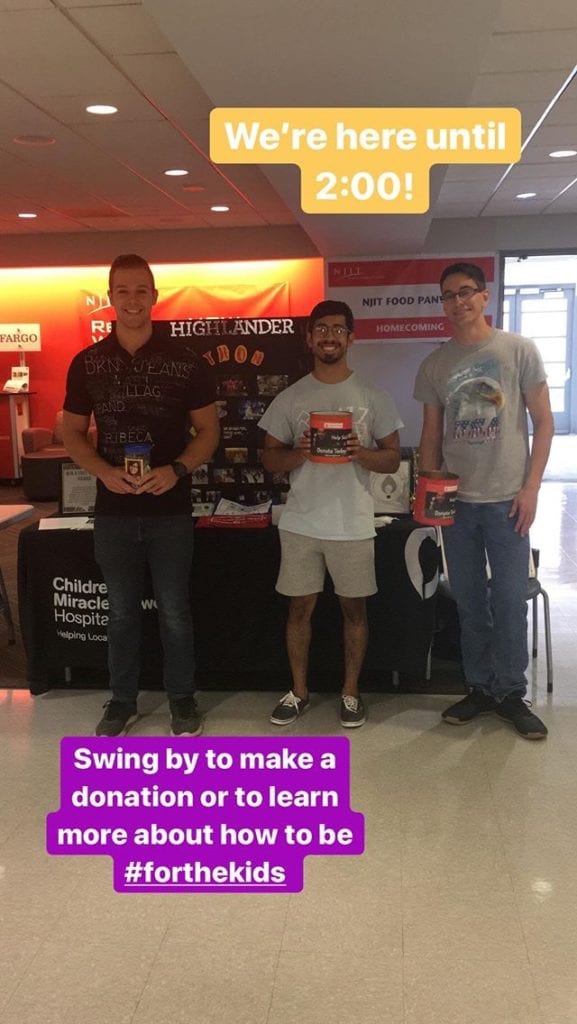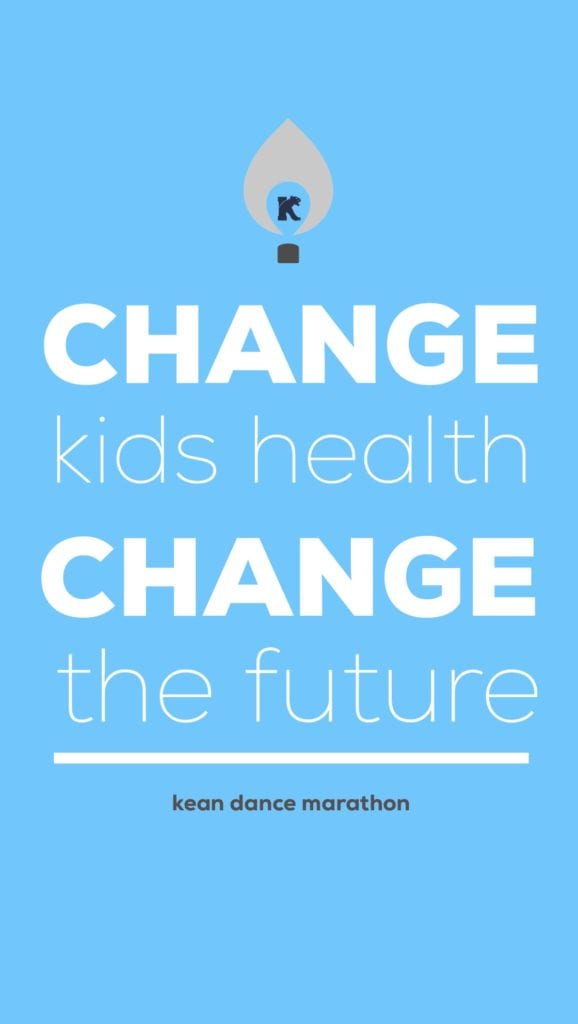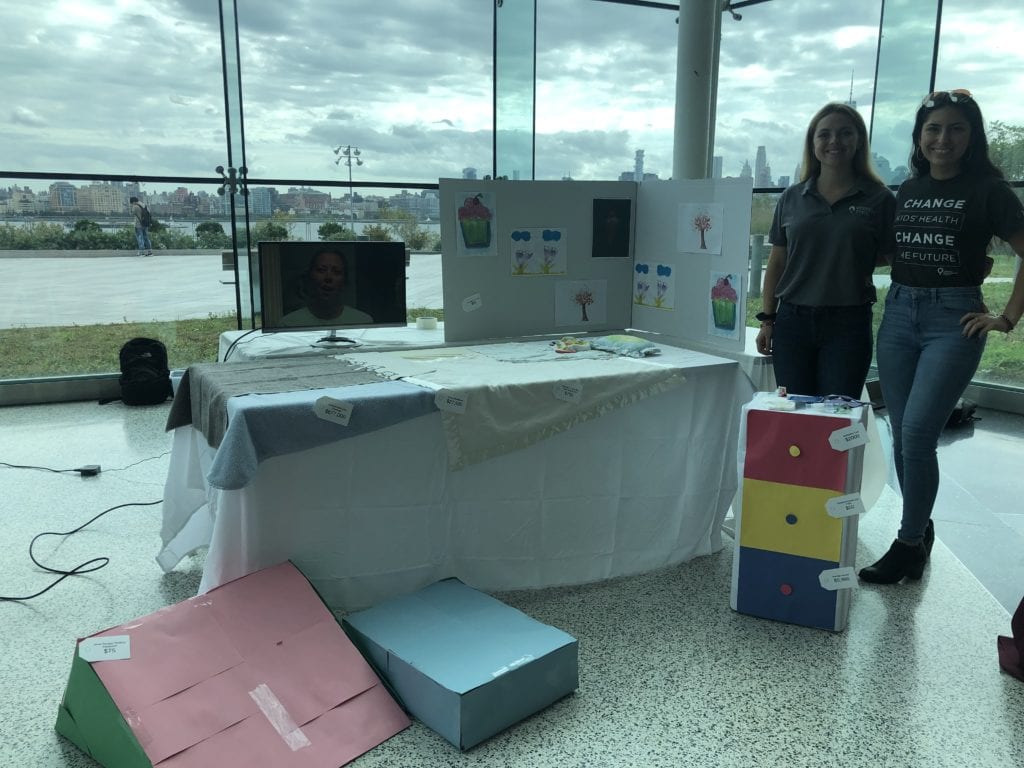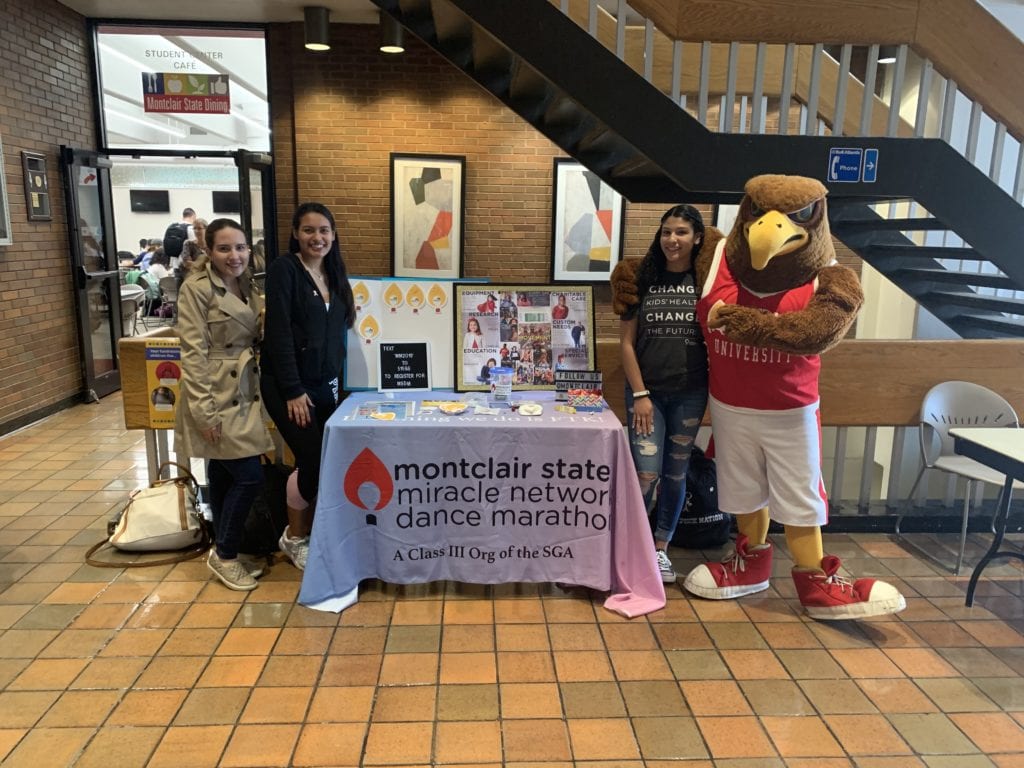 Thanks to our local Dance Marathon leaders, we are one Child Health Day closer to improving the lives of local kids! Great job everyone, ans as always, thanks for supporting your local Children's Miracle Network Hospital! We couldn't do it without you!