Balloon Sales help Rite Aid soar to new heights for kids
There's still time to be a Miracle Maker at your nearest Rite Aid, but act fast! Rite Aid's Miracle Balloon campaign will end tomorrow, May 6, after a 7-week campaign during which stores in Northern and Central New Jersey have already raised nearly $130,000 for kids at Children's Specialized Hospital, a 10% increase over last year's campaign.
In addition to Balloon Sales, Rite Aid's dedicated employees have energized fundraising efforts with a number of events including a softball tournament and a car wash!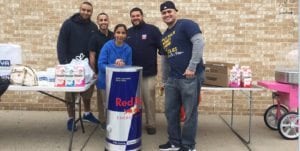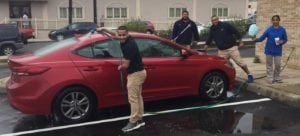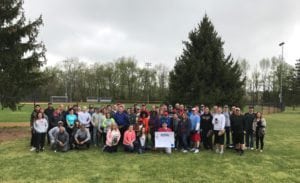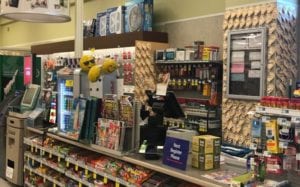 High fives and big hugs to all of the amazing people at Rite Aid and their customers for making miracles happen for Children's Specialized Hospital this season! Thank you!