A Successful Dance Marathon Season!
When the weather starts to change and the flowers start to bloom, Dance Marathon season officially begins at Children's Specialized Hospital. This spring, our hospital had 4 successful Miracle Network Dance Marathon events, all surpassing their 2017 fundraising totals!
On April 7th, HighlanderThon at NJIT kicked the season off with a grand total of $24,094.04 for our kids! This program had a fundraising increase of over 13%!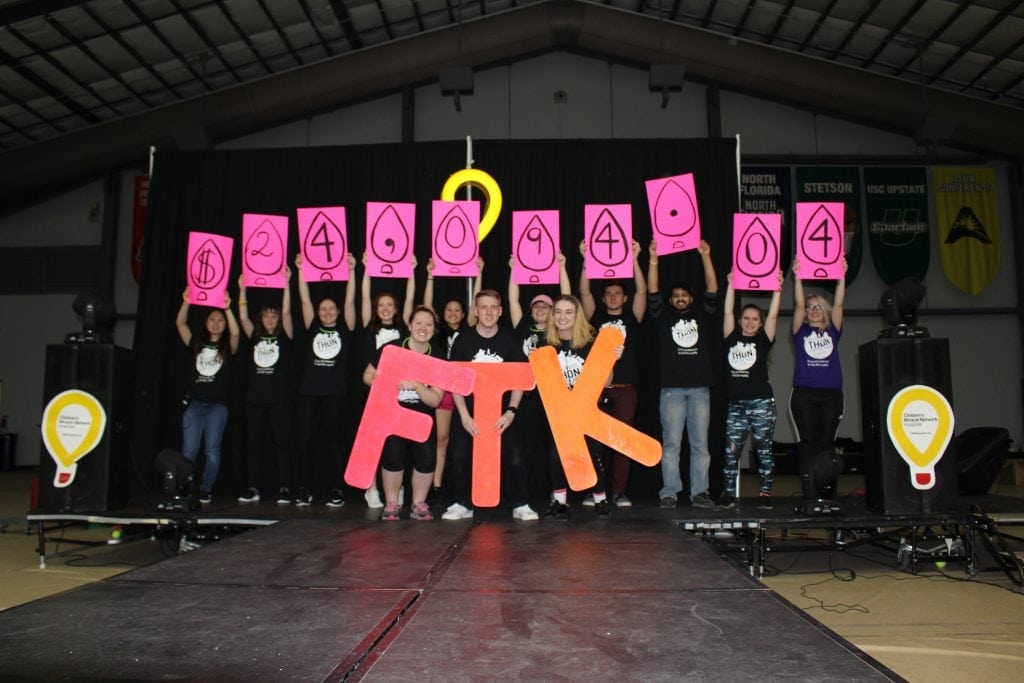 Kean Dance Marathon at Kean University followed HighlanderThon on April 20th, holding the record of of our highest fundraising MNDM program AND the first program to raise over $50,000 Children's Specialized Hospital!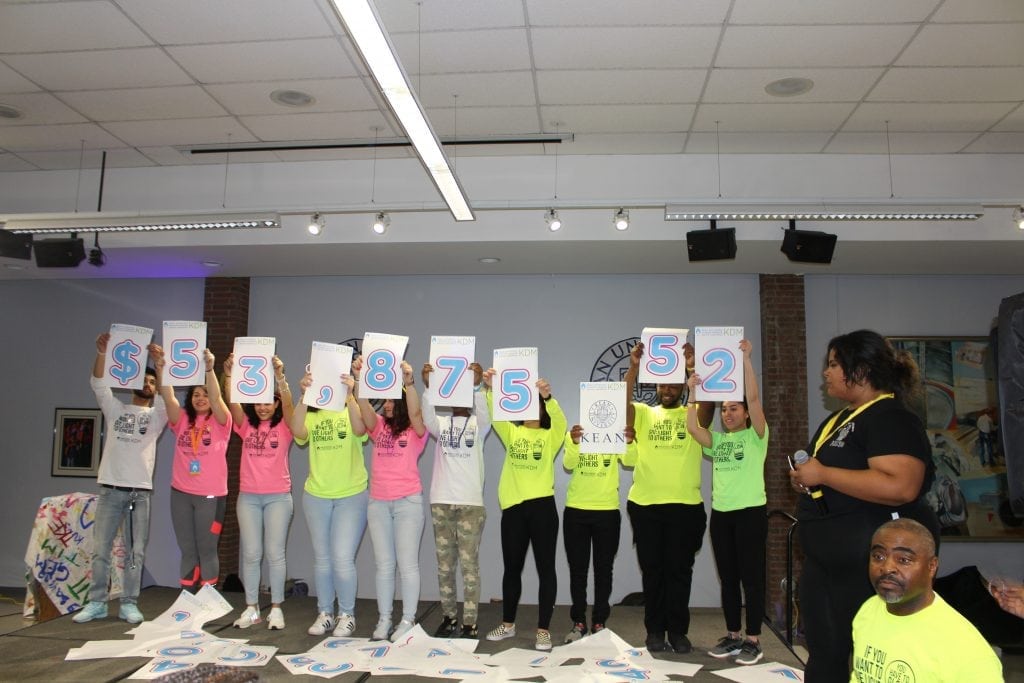 At Stevens Institute of Technology, over 130 students stood on their feet for 12 hours over night for the kids. In just 3 years, this program has raised over $96,000 for Children's Specialized, and on April 27th, StevensTHON defeated their goal of $45,000!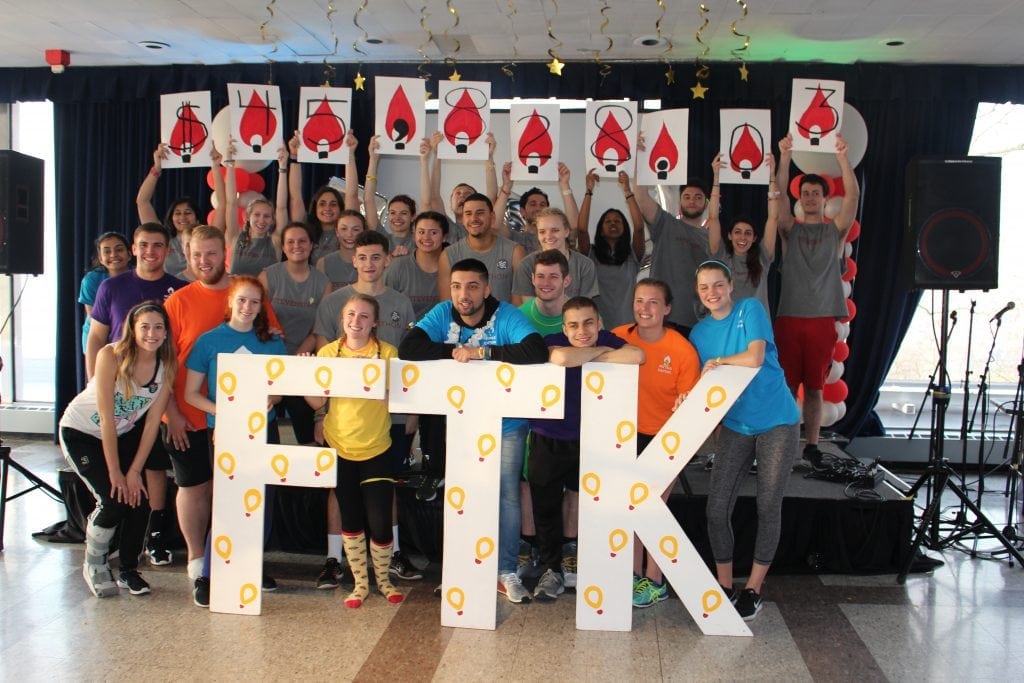 Last but not least, our kids at Westfield High School in Westfield New Jersey, held their 2nd annual Dance Marathon and crushed last years total raising almost $7,000! This program is known as a feeder program to Kean Dance Marathon. Their fundraising total will be included in KDM's total in 2019!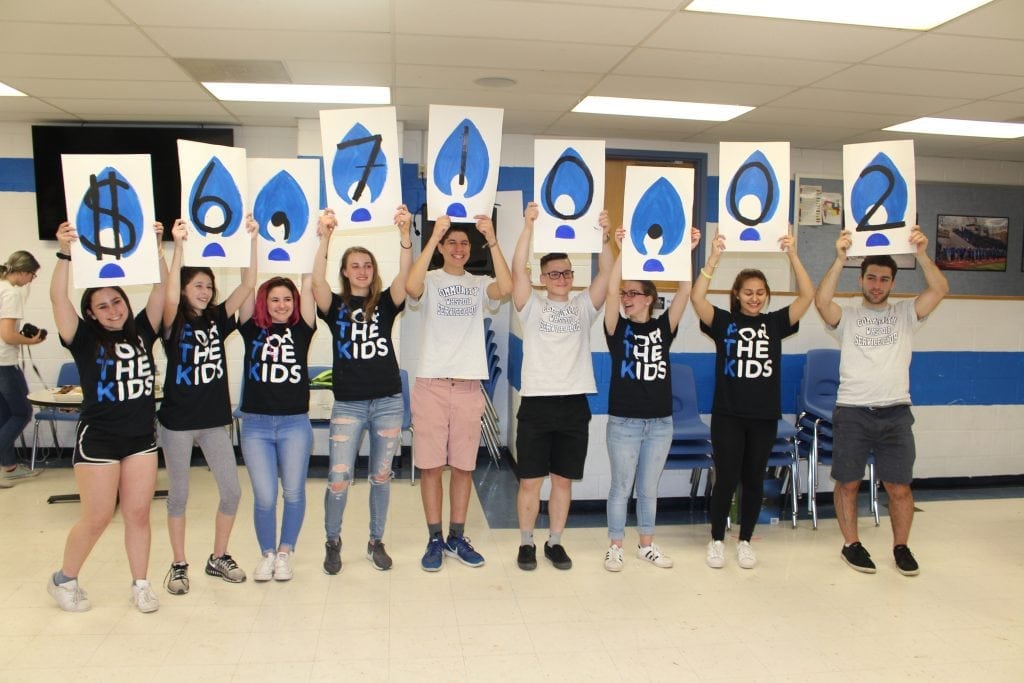 Our hospital cannot thank these 4 inspiring groups enough for their dedication to helping our kids. Because of their support, our kiddos have a chance to reach their fullest potential. We are looking forward to our final DM of the spring season happening on June 18th at Toms River East High School!